The Startup Area is home to promising newcomers and innovators in the chemical and life science industries. Discover interesting, innovative and young companies and solutions.
May we present …
Here you can find an overview of the startups that will present themselves at the Ilmac Highlight.
Be inspired, be there!
Save the date for the next Ilmac industry event at the Basel location in your calendar: September 26 – 28, 2023.
Become part of this Ilmac highlight
All Ilmac highlights focus on important industry topics. Use them to achieve your marketing goals!
Do you have any questions?
Please do not hesitate to contact us. We are happy to help!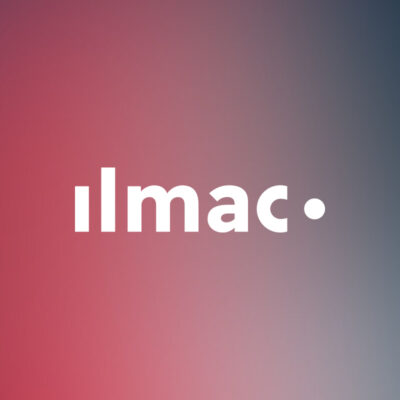 Ilmac Team
MCH Messe Schweiz (Basel) AG
You can find an overview of all contact persons here.