From Save the Date of the next industry event to event highlights and a priocode for a free attendance ticket. With the Ilmac visitor newsletter, Ilmac news is automatically received first-hand.
Soon you will find here the form to subscribe directly to the Ilmac newsletter distribution list. Until this is available, feel free to send us a short mail with your signature and we will be happy to include you.
Do you have any questions?
Please do not hesitate to contact us. We are happy to help!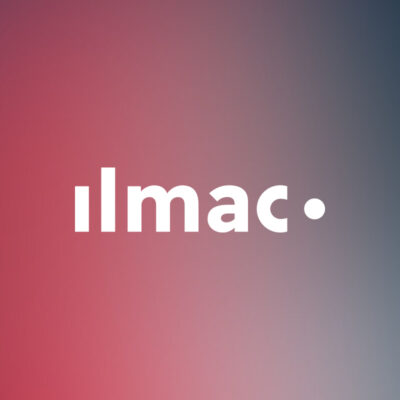 Ilmac Team
MCH Messe Schweiz (Basel) AG
You can find an overview of all contact persons here.