26 – 28 SEPT. 2023 | MESSE BASEL
Exhibit
Present your products and solutions together with leading suppliers of the chemical and life science industry.
More than 20 industries are represented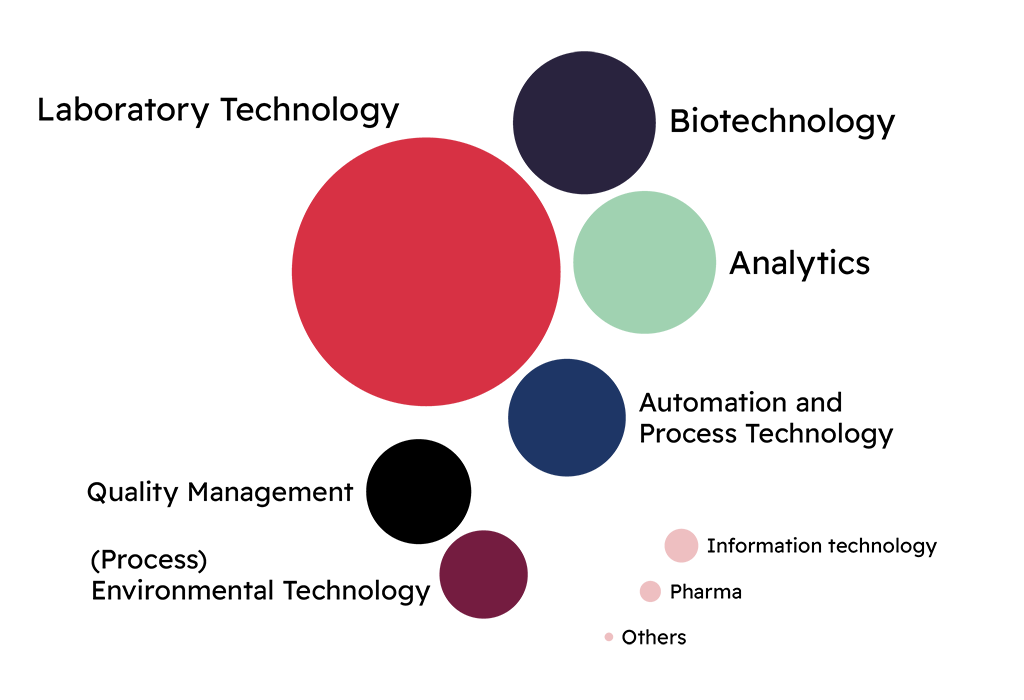 27000
SQUARE METERS FOR TRENDS, NEWS AND INNOVATIONS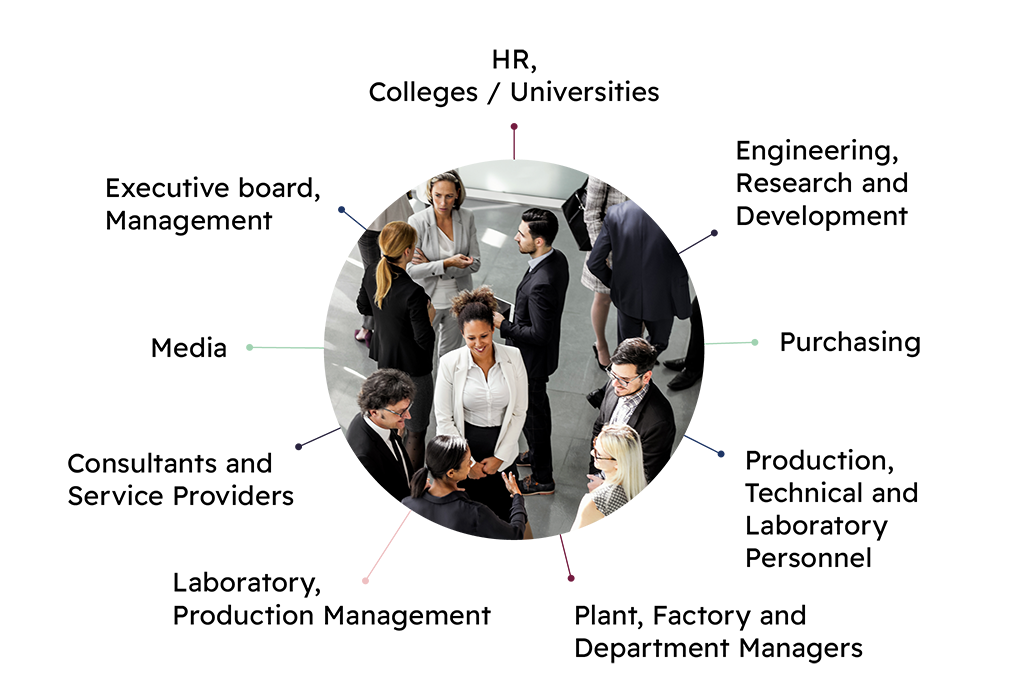 The largest meeting place for the chemical and life science industry in Switzerland.
May we present …
Here you will find an overview of companies that will present themselves at the Ilmac industry event in Basel.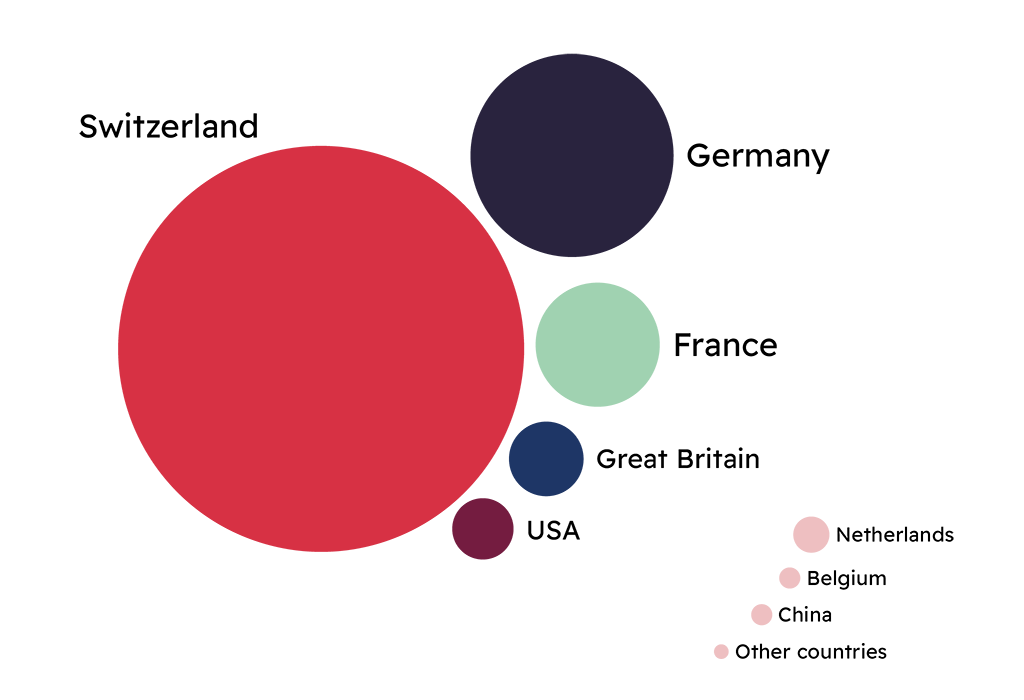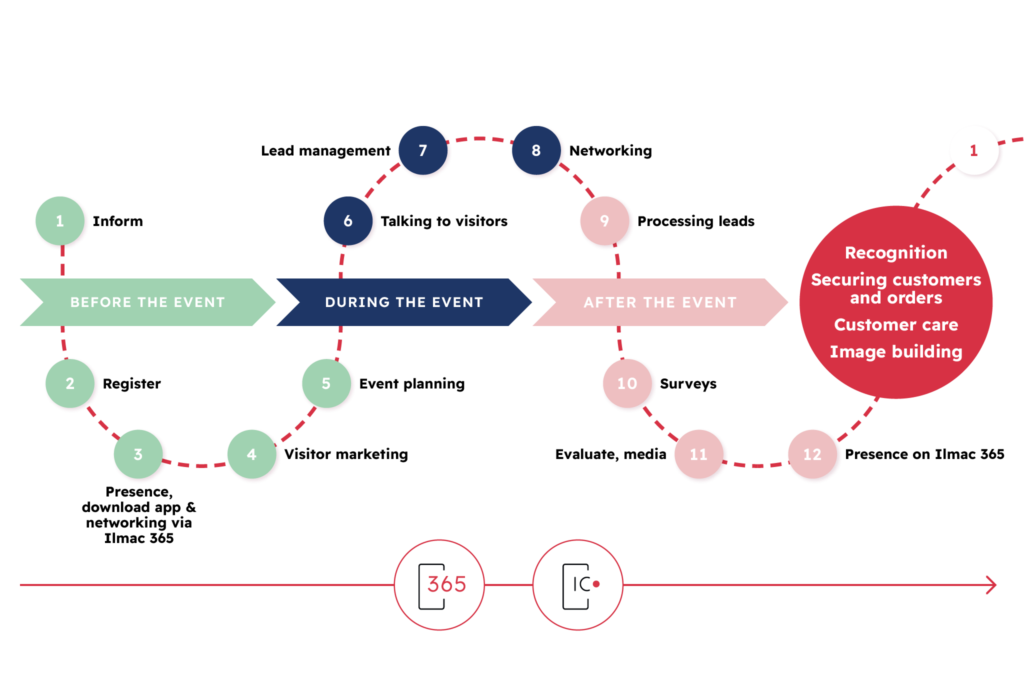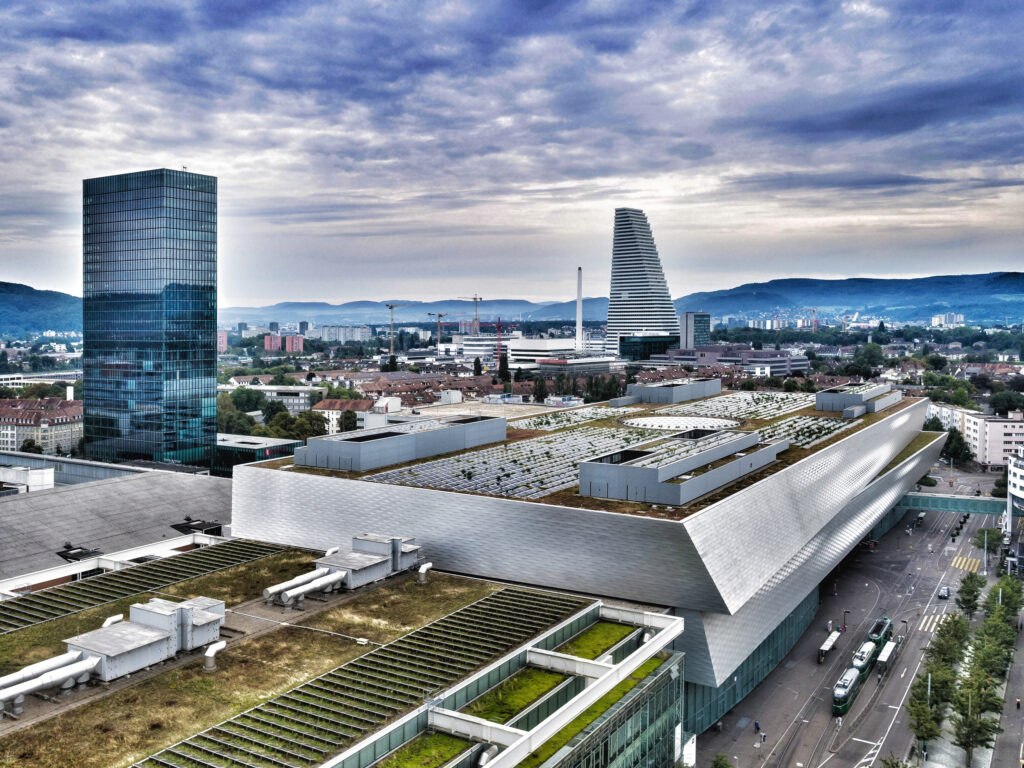 Opportunities to participate On Site in Basel
Be part of the largest chemistry and life science event in Switzerland.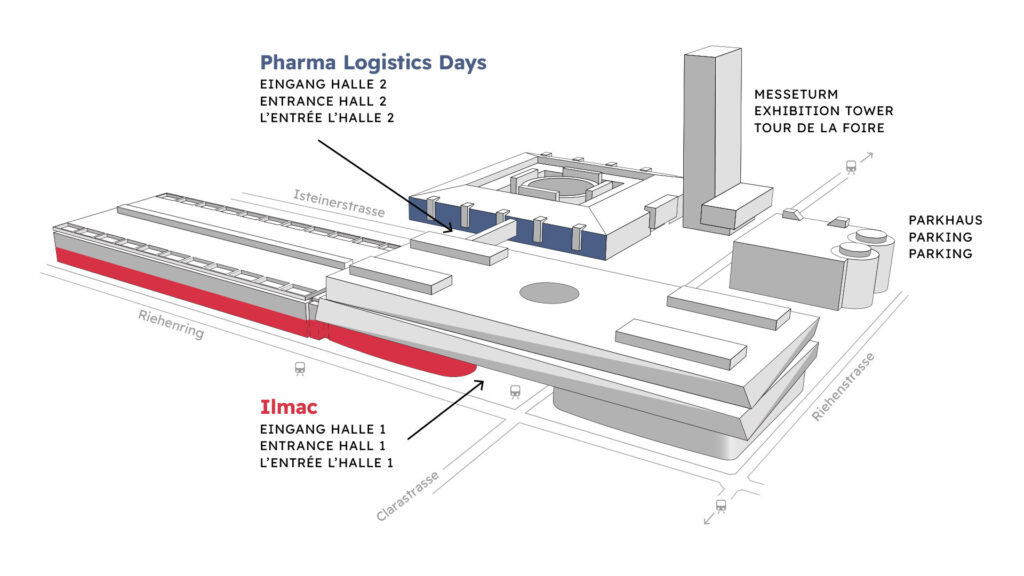 Your benefits at the industry event in Basel
Supported by the chemical and life science industry
Associations, partners and the advisory board support Ilmac with advice and action. Get to know our supporters:
94
PERCENT OF EXHIBITING COMPANIES RECOMMEND THE ILMAC INDUSTRY EVENT TO OTHERS
68
PERCENT OF VISITORS ARE FROM SWITZERLAND
76
PERCENT OF VISITORS ARE SIGNIFICANTLY INVOLVED IN DECISION-MAKING PROCESSES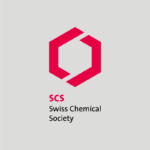 «As an Ilmac partner, the Swiss Chemical Society has accompanied and supported the trade fair for more than 60 years. Basel's key location for laboratory-based research in Switzerland offers the ideal conditions for a successful trade fair.»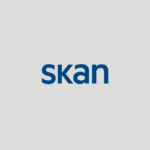 «I'm looking forward to the chance to speak directly to users about our innovations, because speaking in person is stronger than any marketing communication measures.»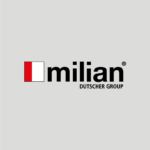 «Human relations drive business – In a VUCA world with an overflow of information, direct exchange is once again coming to the fore. ILMAC helps us decisively in this.»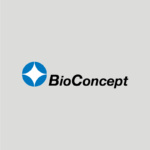 «For BioConcept – as an international company based in Allschwil – Switzerland is still one of the most important markets and we are happy to have a suitable networking platform for personal exchange in the form of Ilmac.»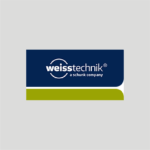 «We're convinced that we can only invest in a successful future if we innovate collectively – and to achieve that, we need to communicate directly with our partners and the developers on site.»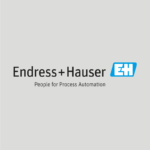 «As the world becomes increasingly digital, personal contact is all the more valuable. We look forward to interesting conversations, learning about each other's experiences and to competent consultations on products, services and automation solutions.»
Do you have any questions?
Please do not hesitate to contact us. We are happy to help!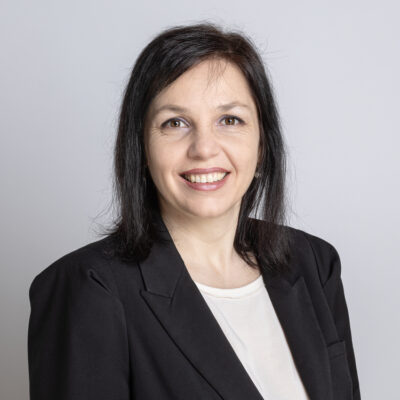 Carmen Maior
Sales Manager
MCH Messe Schweiz (Basel) AG
You can find an overview of all contact persons here.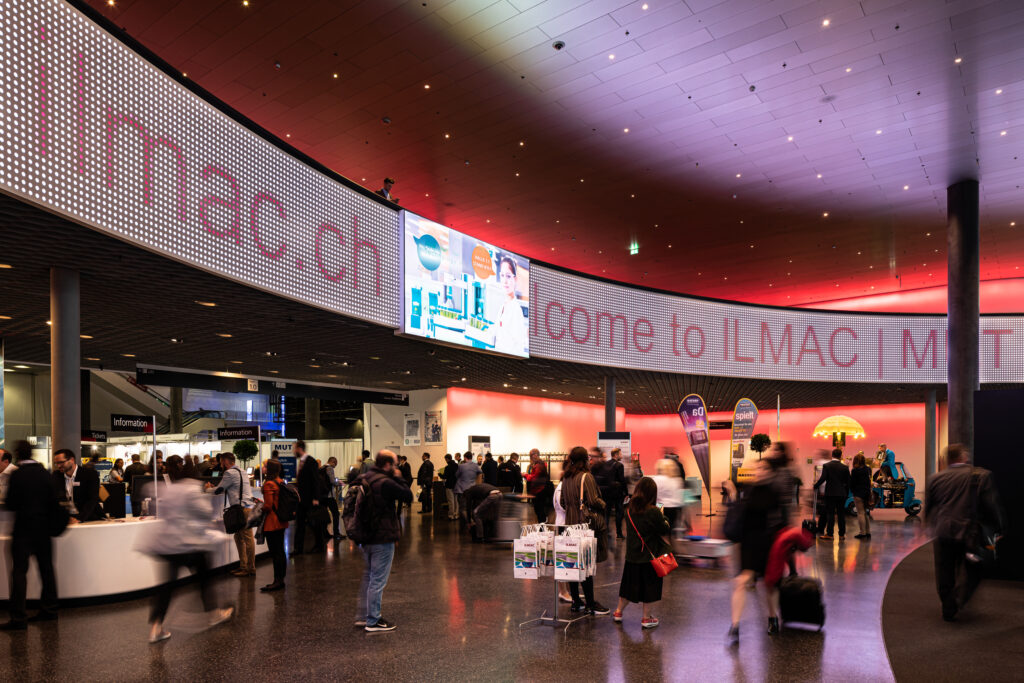 Register now
You too can use the Ilmac industry event in Basel to achieve your marketing goals.