26 - 28 SEPT. 2023 | MESSE BASEL
Pharma Logistics Days
The chemical and life science industry has special and high requirements for the transport of its goods. With the Pharma Logistics Days, Ilmac focuses on pharmaceutical logistics for two days at the industry event at the important location of Basel.
Trends, innovations in the Pharmaceutical Logistics
The entire supply chain of pharmaceutical logistics will be represented at the Pharma Logistics Days in Basel. The Pharma Logistics Conference will take place over two days with guest speakers from the life science industry, universities, logisticians and other players. Get interesting insights into topics of the pharma supply chain and sustainability from the perspective of producers and logisticians. Be inspired by trends and innovations and exchange ideas with specialists and experts on site. You will have the opportunity to experience trucks, containers or passive packaging live.
The Pharma Logistics Conference programme will be online soon!
Be inspired, be there!
Find targeted trends, innovations and experts for their transportation challenges on September 27 and 28, 2023 in Hall 2.0 of Messe Basel.
May we introduce…
Here you will find an overview of the logistics service providers who will be presenting at the Ilmac Highlight.
Would you like to become an exhibitor?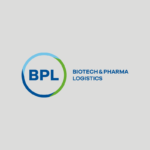 «The changes and innovations in the pharmaceutical supply chain will be conveyed in interesting speeches, topic-specific workshops and direct discussions. The Pharma Logistics Days in Basel are an important meeting place for all stakeholders.»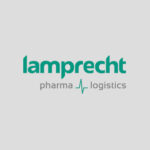 «Knowing what the developments are in the industry is an important success factor. The Pharma Logistics Days enable this exchange on a wide range of topics.»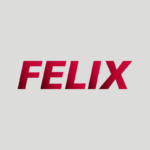 «The Pharma industry is extremely important for Basel and we are proud to be a part of it as a service provider for Pharmaceutical transports. The more we're looking forward to many exciting physical contacts at our stand.»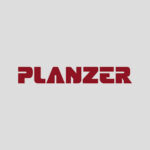 «Being a specialized pharmaceutical logistics location in the Basel region, it is a good opportunity to present our services in the pharmaceutical sector. We look forward to the topics of the PLD's 2023 and the mutual exchange.»
The Pharma Logistics Days Committee
Organizational talent, industry experts and drivers. The Pharma Logistics Days committee ensures that the Ilmac highlight continuously addresses current trends and developments and thus represents real added value for all participants.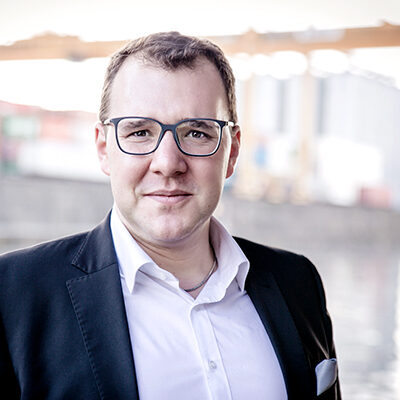 Schaeuble Philipp
National Sales and Marketing Manager
Kuehne + Nagel AG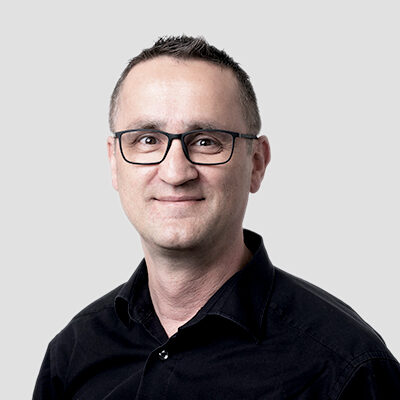 Thomas Heller
Strategic account manager
Envirotainer GmbH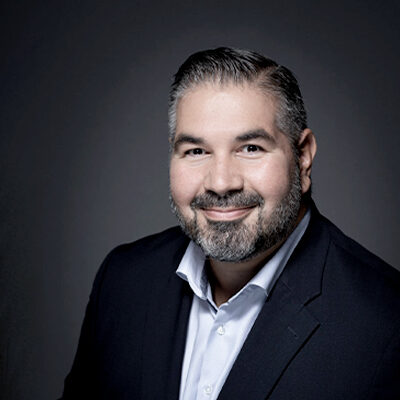 Gian Carlo Alessi
Managing Director
Lamprecht Pharma Logistics AG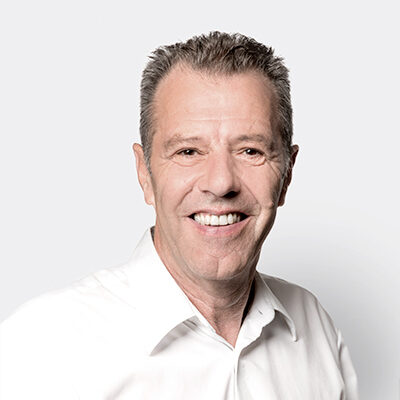 Urs Suter
Managing Director
B.P.L. AG
Become part of this Ilmac highlight
All Ilmac highlights focus on important industry topics. Use them to achieve your marketing goals!
Do you have any questions?
Please do not hesitate to contact us. We are happy to help!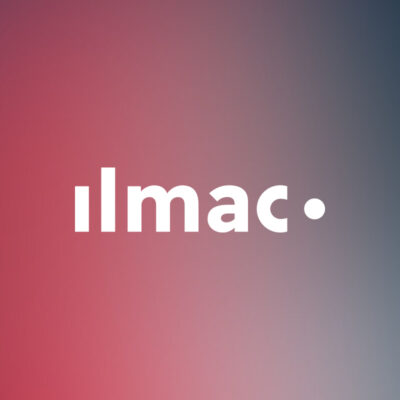 Ilmac Team
MCH Messe Schweiz (Basel) AG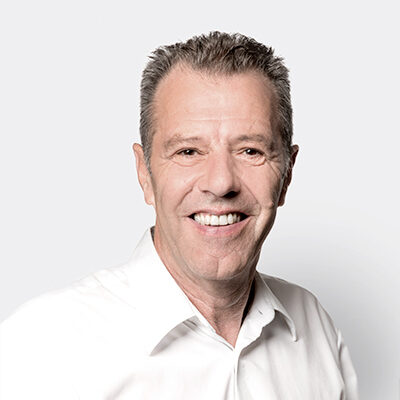 Urs Suter
Managing Director
B.P.L. AG
You can find an overview of all contact persons here.
Ilmac 365 App
With the official Ilmac 365 app, you always have the community network with you on your phone or tablet.