26 – 28 SEPT. 2023 | MESSE BASEL
Highlights
Ilmac highlights such as the science-driven Conference, the Start-up Area, the Pharma Logistic Days or special shows in the areas of the shortage of skilled workers (Job Connect) and Lab of the Future & Green Lab present important industry topics in a focused way at the important location in Basel.
Pharma Logistics Days
Find trends, innovations and experts for their special or high transport requirements.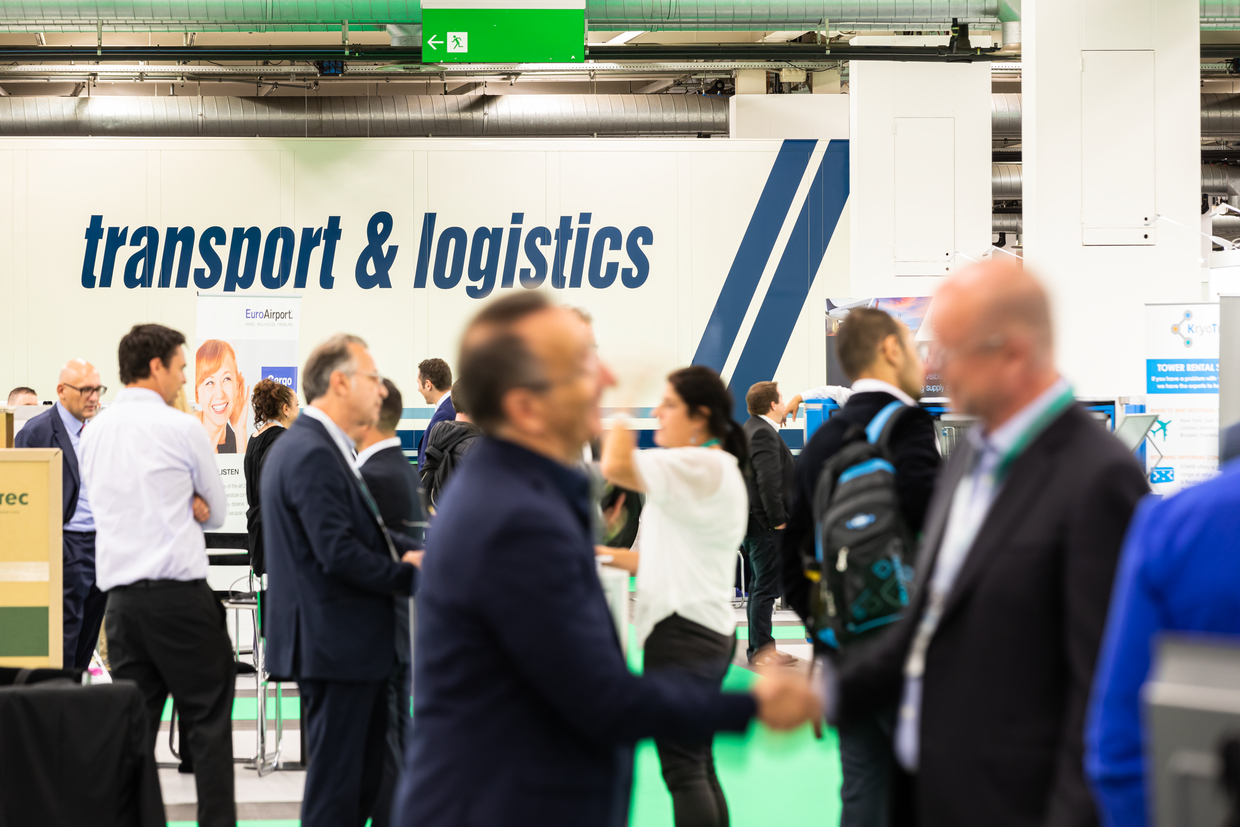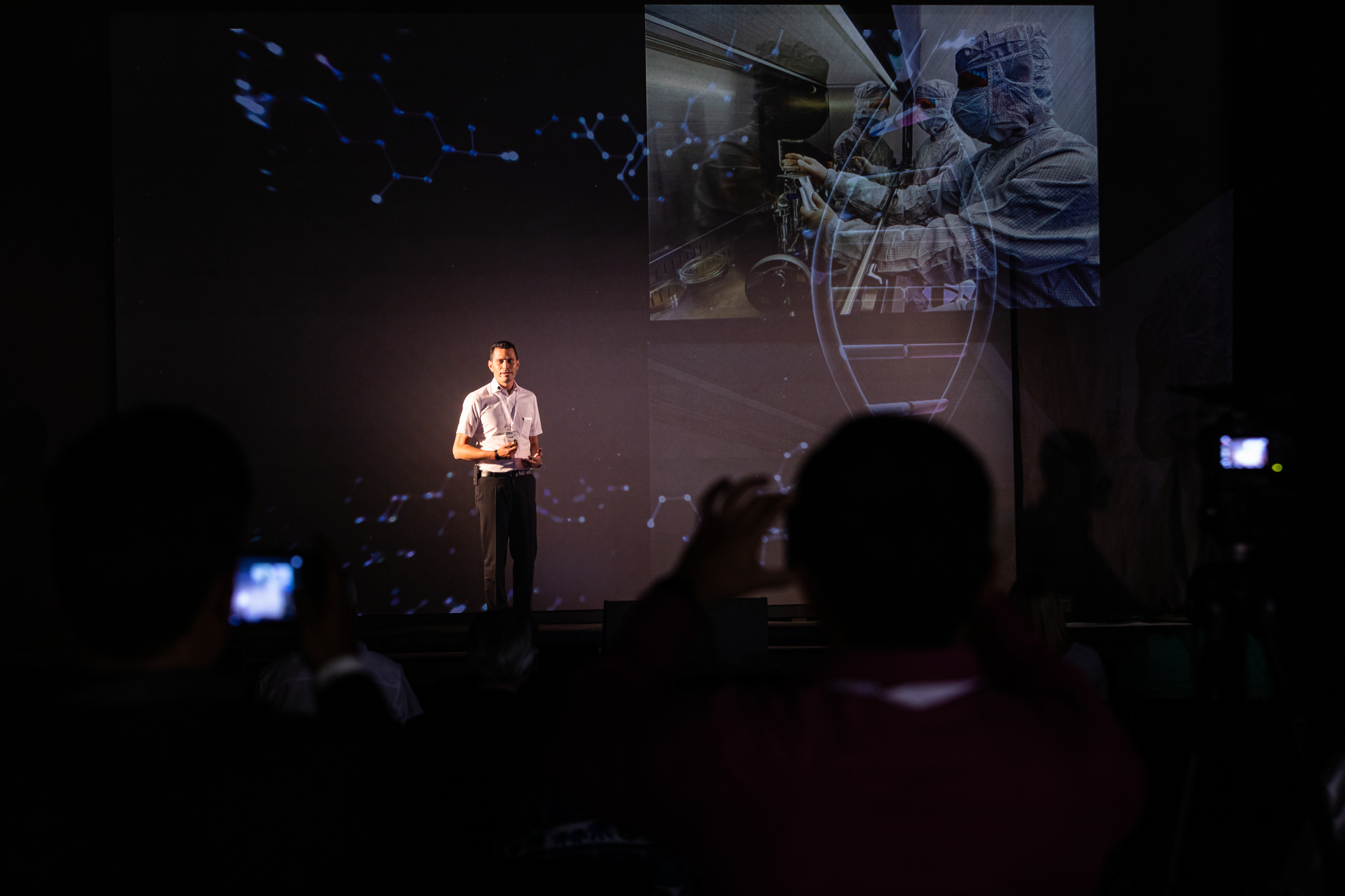 Conference
Learn today what counts tomorrow! The scientifically driven conference program makes you fit for the future. Let yourself be inspired, enthused and educated.
Lab of the Future & Green Lab
A deep dive into the Lab of the Future will include.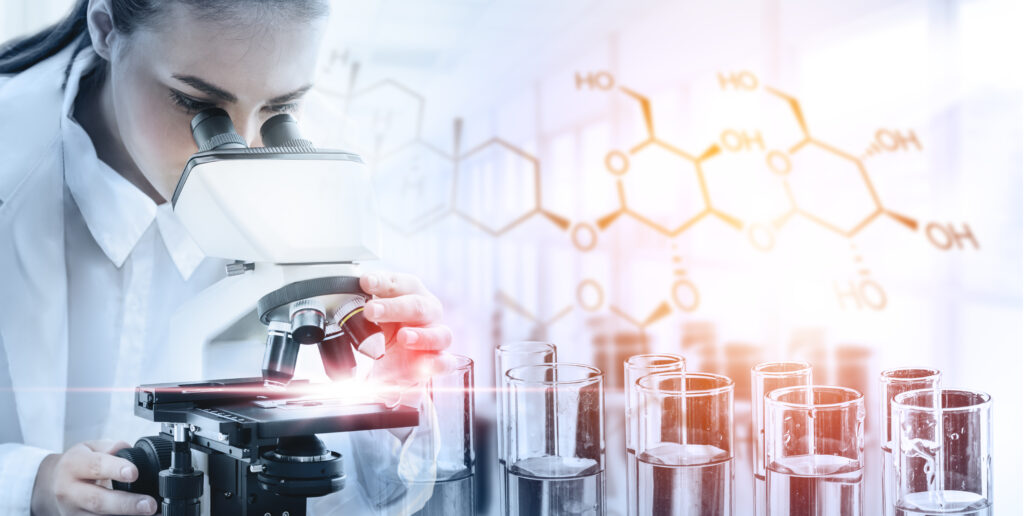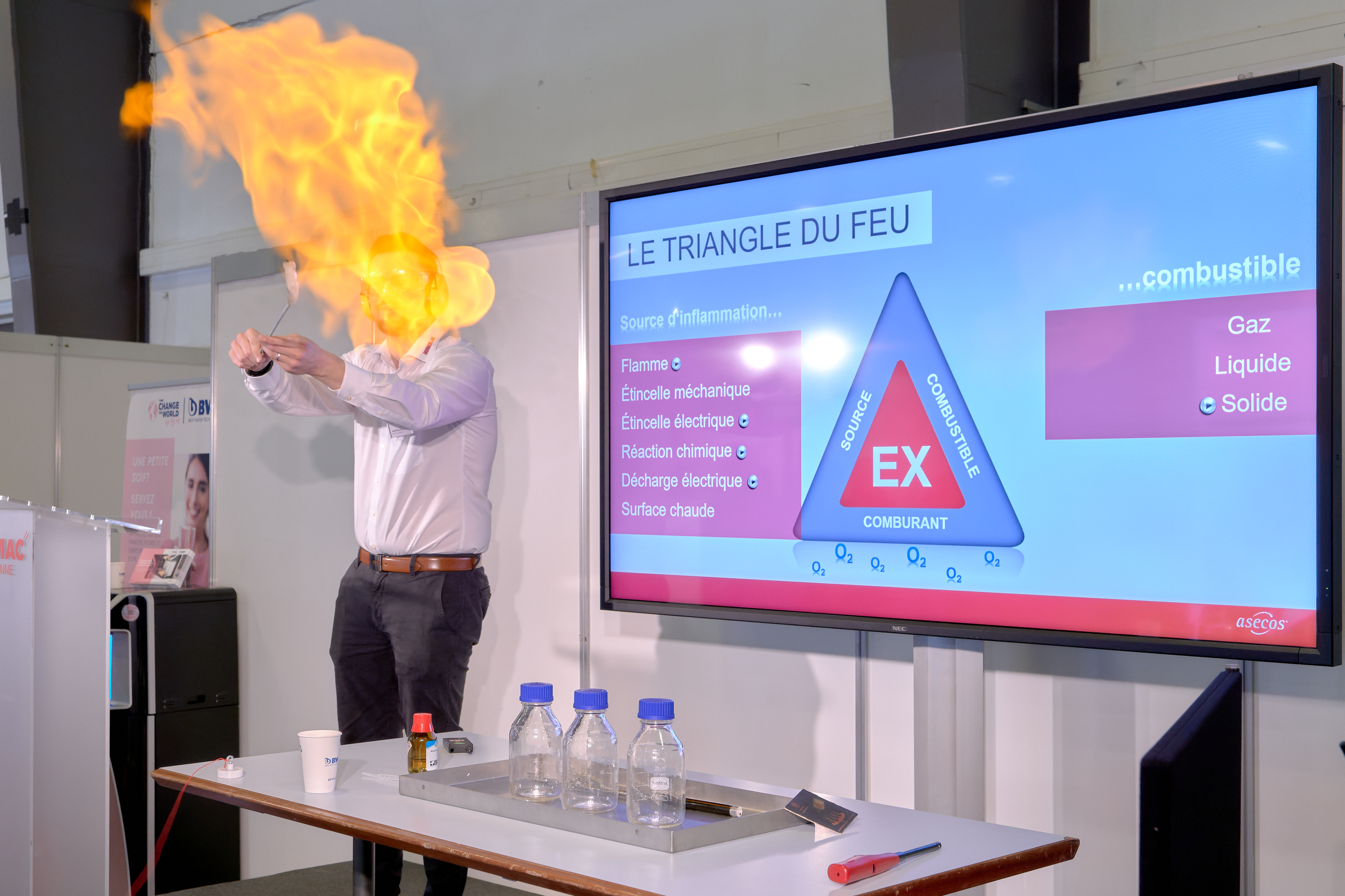 Speakers Corner
Experience current industry topics and product innovations in the Speakers Corner – presented by exhibiting companies.
Startup-Area
The Startup Area is home to promising newcomers and innovators in the chemical and life science industries.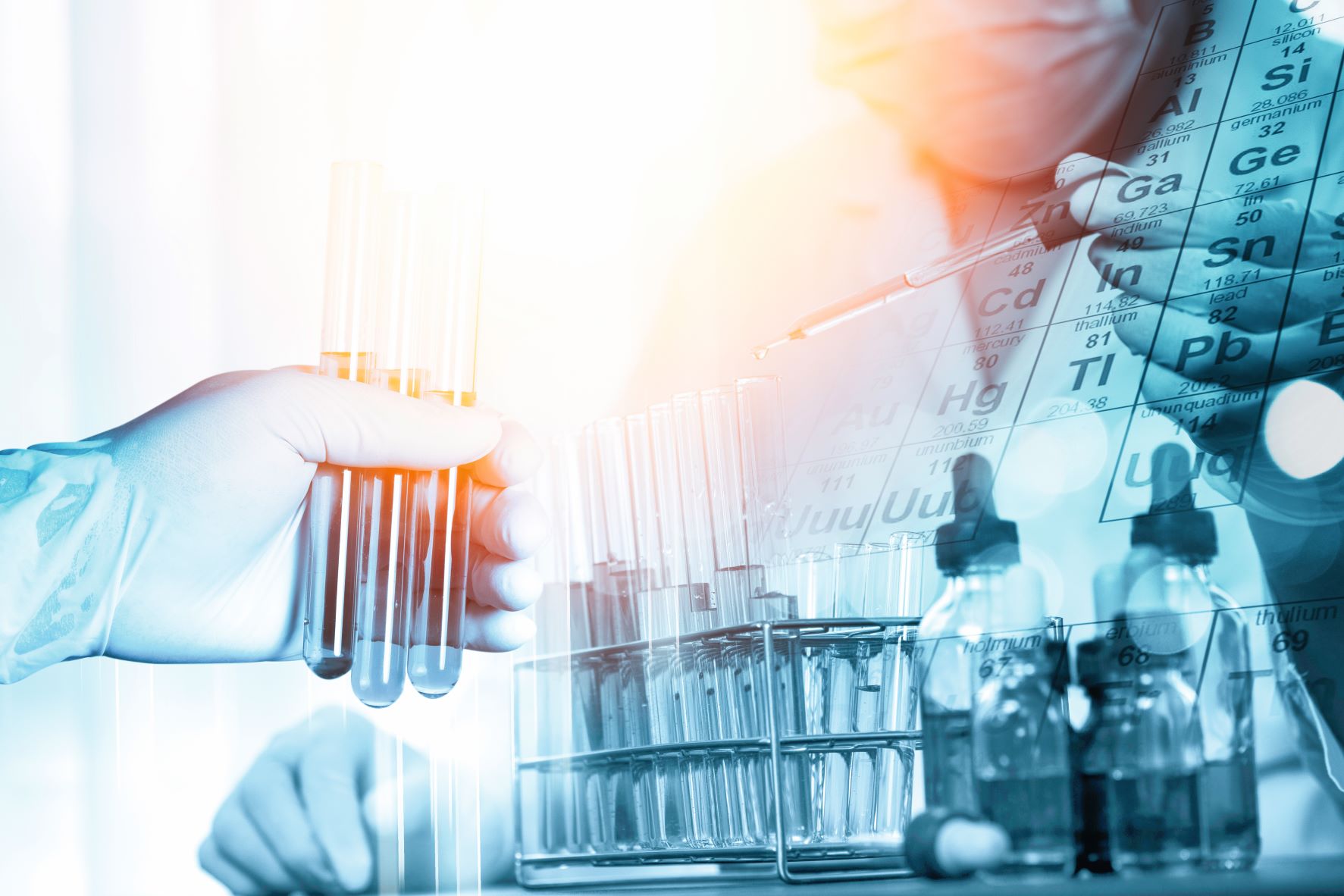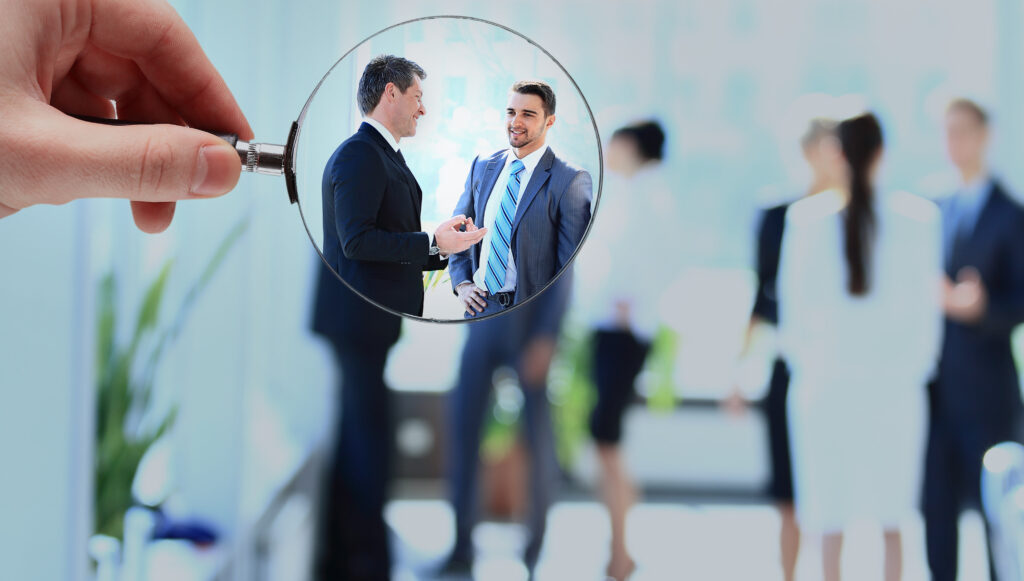 Job Connect
Job Connect shows you exciting options for the next step in your career.
Swiss Women in Chemistry
Save the Date: In collaboration with the Swiss Chemical Society (SCS), an evening for Swiss women in chemistry will be held on September 26, 2023.

Details will follow shortly.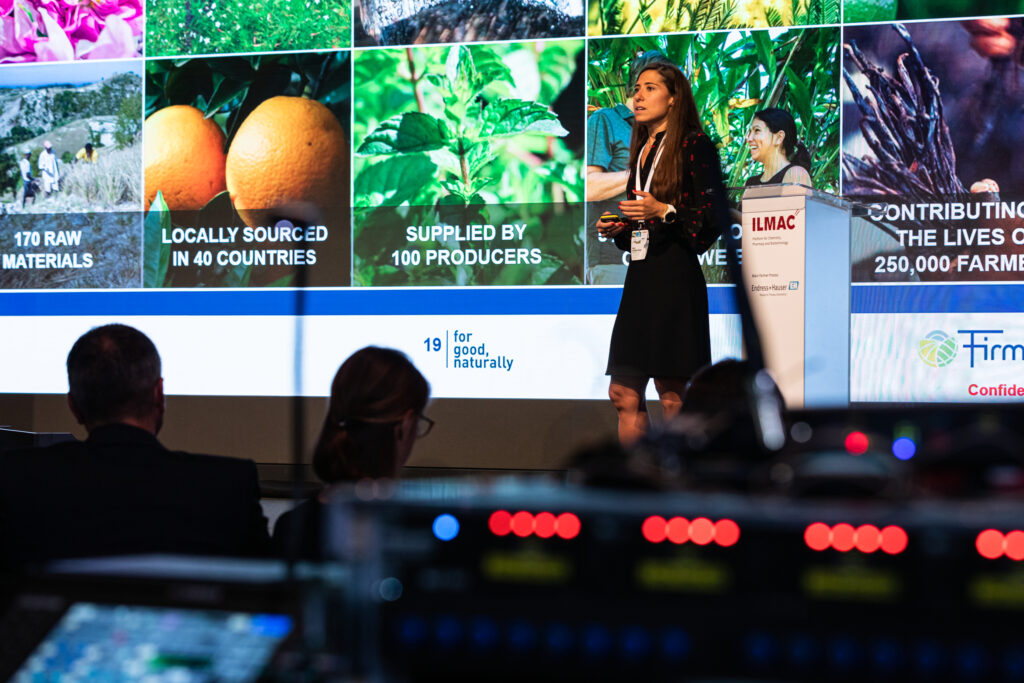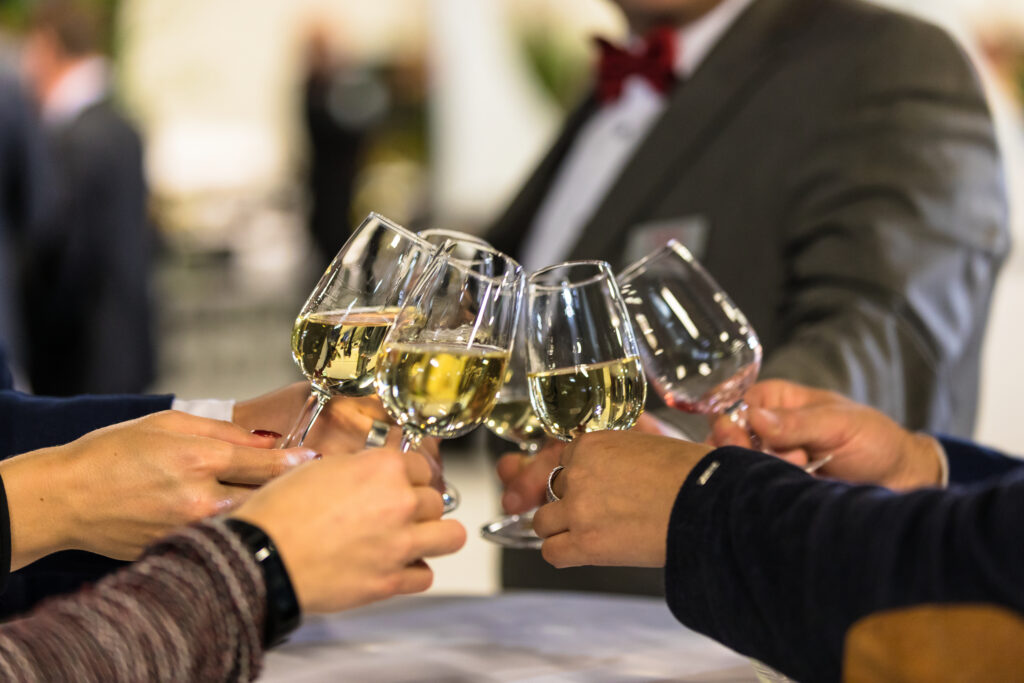 Networking Apéro
You are cordially invited: On Wednesday, September 27, 2023 from 5 pm. Take advantage of the extended opening time from 5 p.m. to 7 p.m. for interesting meetings and exciting conversations in a relaxed atmosphere. Greetings from Kaspar Sutter (Head of the Department of Economic Affairs, Social Affairs and the Environment / Government of Canton Basel-City), Céline Futterknecht (Brand Director Ilmac) and David Spichiger (Executive Director Swiss Chemical Society). Let's end the evening together with champagne, cocktails, finger food and music.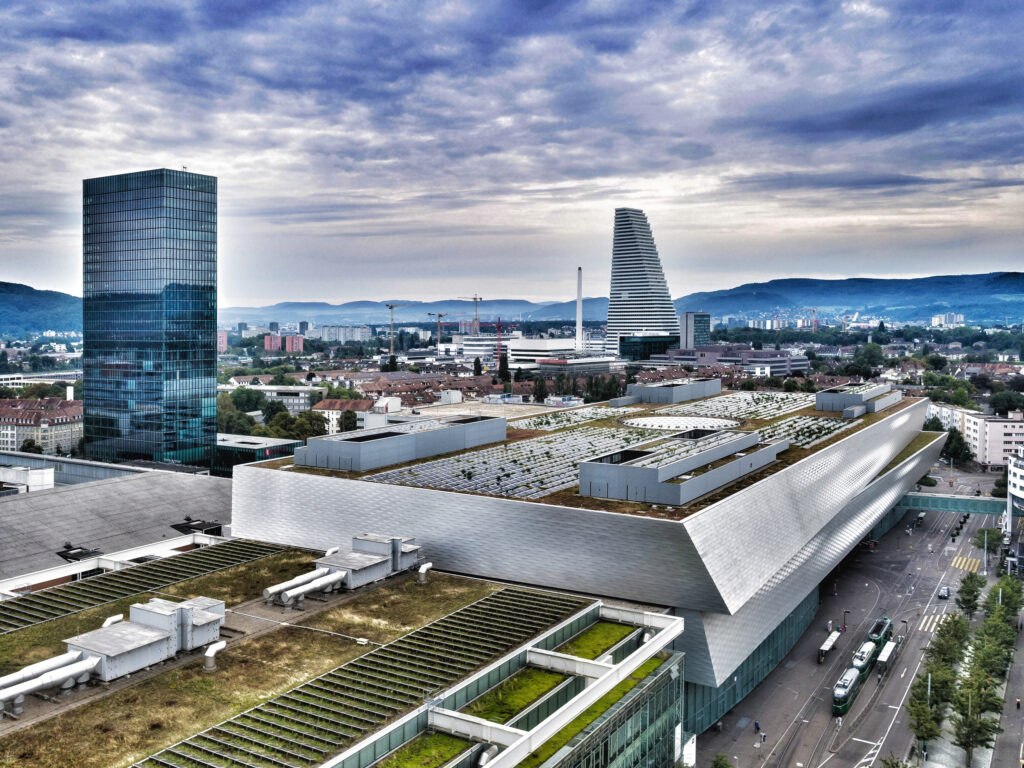 Be inspired, be there!
Save the date in your calendar today for the next Ilmac industry event at the Basel site: 26. – 28.September 2023
Do you have any questions?
Please do not hesitate to contact us. We are happy to help!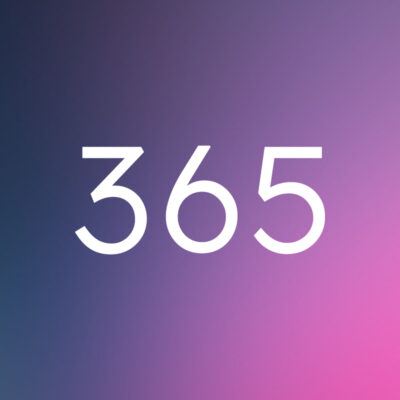 365 Team Ilmac
MCH Messe Schweiz (Basel) AG
You can find an overview of all contact persons here.