Every two years, the Ilmac industry event at the important Lausanne site is the largest meeting place for the chemical and life science industry in French-speaking Switzerland.
Ilmac has its origins in the Swiss trade fair for international laboratory, measurement and automation technology in chemistry, which has been held since 1959. Today, the chemistry and life science brand networks the industry both physically and digitally.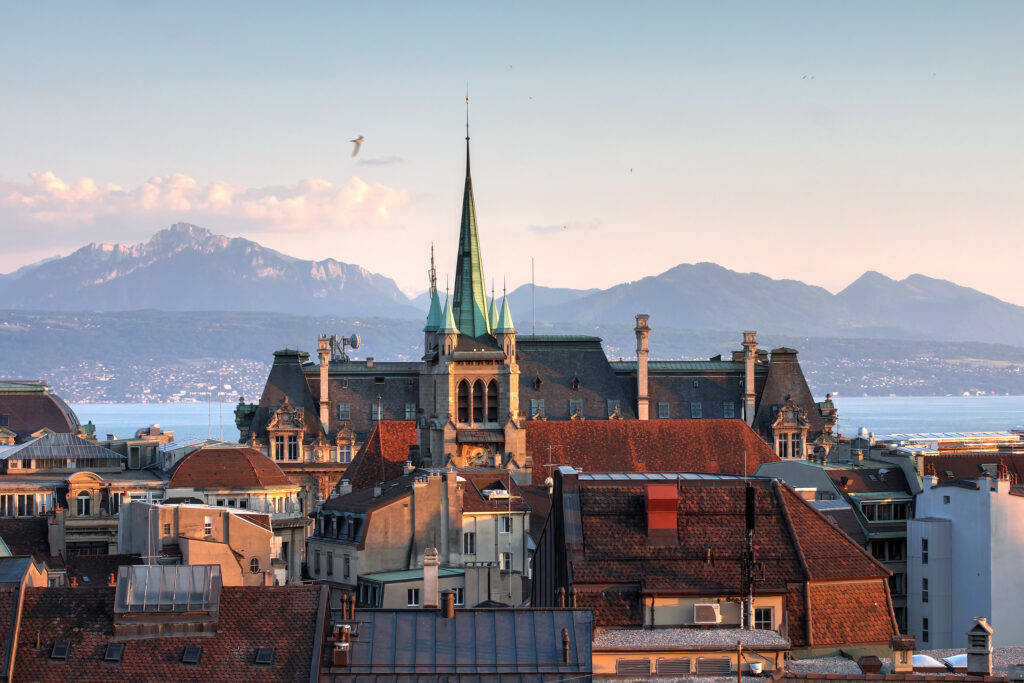 Be inspired, be there!
Save the date in your calendar today for the next Ilmac industry event at the Lausanne site: September 04 – 05, 2024.
Ilmac highlights such as the science-driven Conference, the Start-up Area, the Speakers Corner, the Networking Apéro or special shows, for example, for the area of the shortage of skilled workers (Job Connect), represent important industry topics in Lausanne in a focused manner.
Why Ilmac 365?
Globally, 365 days a year, the community network offers you everything that moves the industry.
Do you have any further questions?
Please do not hesitate to contact us. We are happy to help!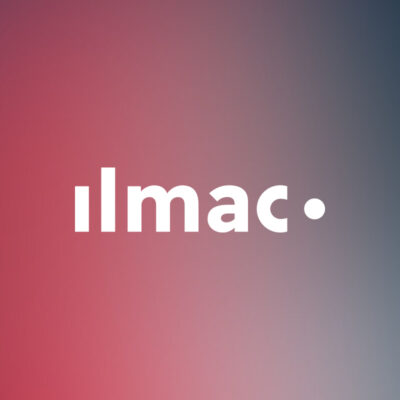 Ilmac Team
MCH Messe Schweiz (Basel) AG
You can find an overview of all contact persons here.