18 – 19 Sept. 2024 | Beaulieu Lausanne
Exhibit
The largest meeting place for the chemical and life science industry in western Switzerland.
Present your products and solutions together with leading suppliers of the chemical and life science industry.
Register now, claim your booth and connect with over 2,000 relevant and potential business-partners.
Book before Januar 1, 2024, to enjoy an exclusive 5% early booking discount!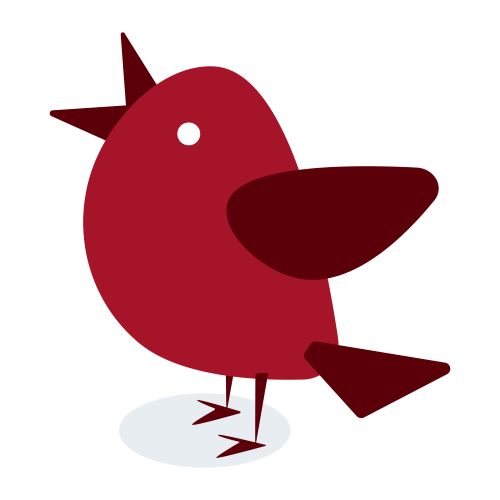 5400
SQUARE METERS FOR TRENDS, NEWS AND INNOVATIONS
92
percent recommend Ilmac to others
A "must" for the chemistry and life science community in French-speaking Switzerland
Proximity to pharmaceutical and biotechnology companies
High-quality community and quality contacts
Renowned exhibitors from over 20 different industries
Personal, clear & close
Catering included
Networking Apéro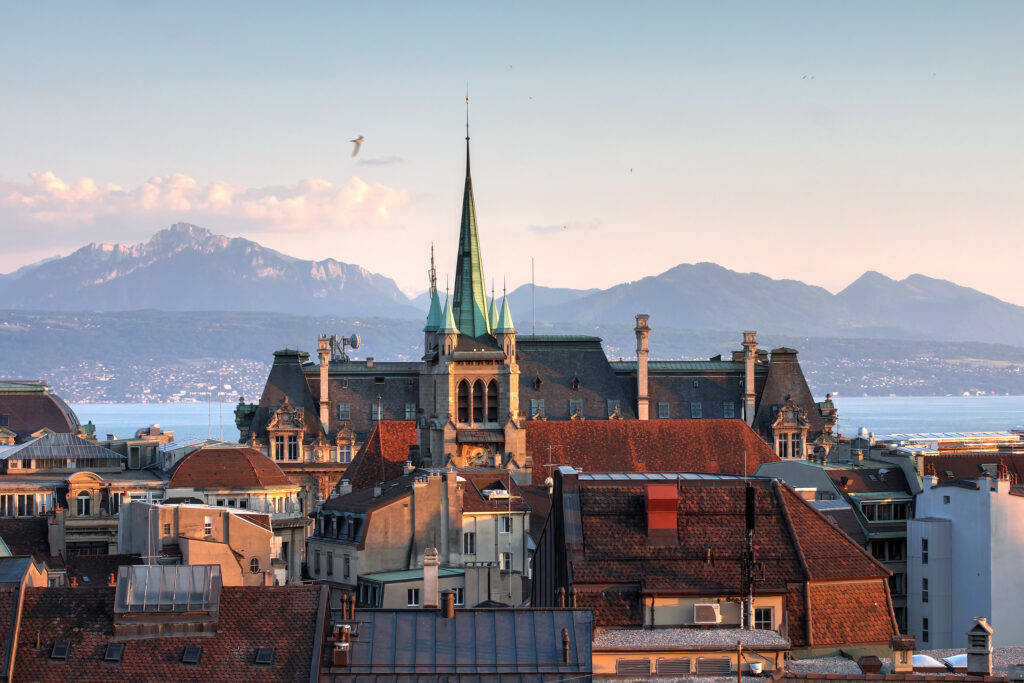 Your benefits at the industry event in Lausanne
Trends, news and innovations from research and industry on 5,400 m2
Highlights such as the science-driven Conference, the Start-up Area, the Speakers Corner, the Networking Apéro or special shows, for example, for the area of the shortage of skilled workers (Job Connect) provide a focused presentation of important industry topics on site
Easy participation with 9, 18 or 36 m2 system stand packages
Catering at the networking lunch included for all participants
Digital participation enhancements on Ilmac 365 as well as attractive sponsorship conditions for even more visibility
Ilmac has its origins in the Swiss trade fair for international laboratory, measurement and automation technology in chemistry, which has been held since 1959. Today, the chemistry and life science brand networks the industry both physically and digitally.
With its value proposition "Inspiring the Future of Chemistry and Life Sciences", it encourages the development of new ideas and solutions and presents trends and innovations from research and industry at significant locations such as Basel and Lausanne.
86
PERCENT OF VISITORS ARE FROM SWITZERLAND
76
PERCENT OF VISITORS ARE SIGNIFICANTLY INVOLVED IN DECISION-MAKING PROCESSES
20
different industries are represented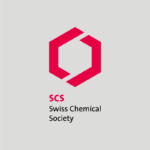 «As a partner of Ilmac, SCS has accompanied & supported the fair for over 60 years. The fact that the French-speaking part also offers a location is significant, as an important platform for Switzerland as a laboratory-based research location.»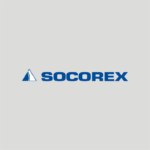 «Socorex has been attending ILMAC for years, and this year the exhibition is being held in Lausanne, right where we are based. It is always a pleasure to meet users of dosing instruments and to learn about their exciting research projects.»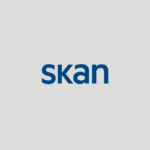 «I'm looking forward to the chance to speak directly to users about our innovations, because speaking in person is stronger than any marketing communication measures.»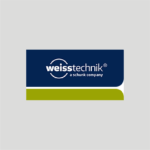 «We're convinced that we can only invest in a successful future if we innovate collectively – and to achieve that, we need to communicate directly with our partners and the developers on site.»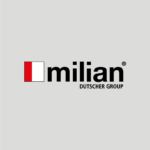 «Human relations drive business – In a VUCA world with an overflow of information, direct exchange is once again coming to the fore. ILMAC helps us decisively in this.»
Discover our exhibition space options
From a budget-friendly start-up booth to the 36 m2 "All-in" stand, Ilmac offers the right exhibitor space for every requirement. Find an overview of all our offerings here.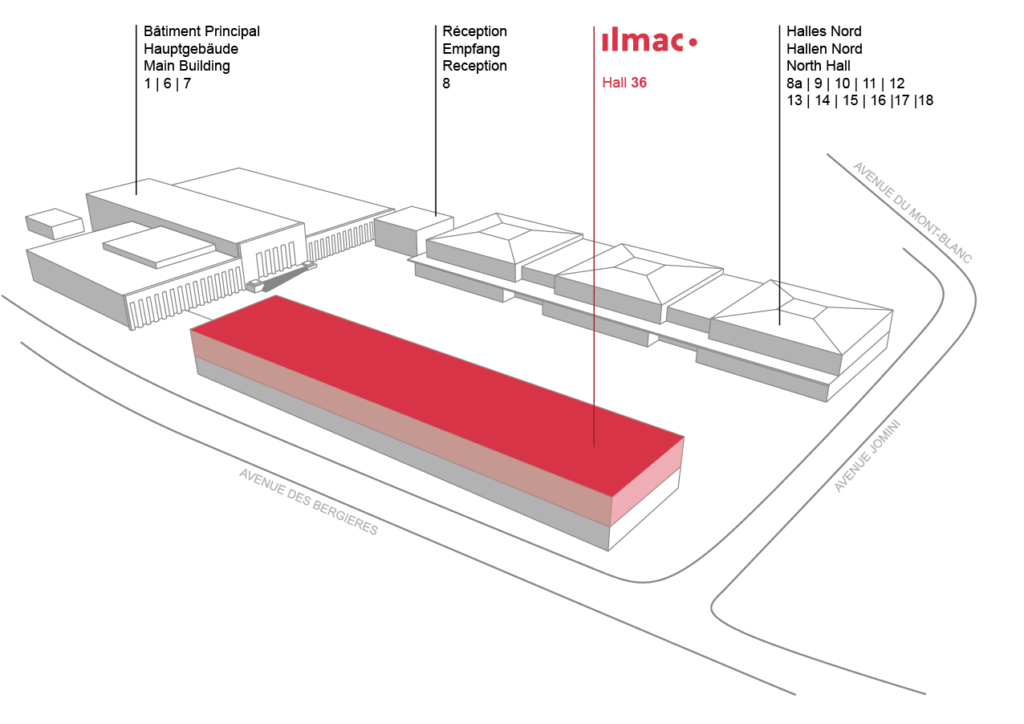 Supported by the chemical and life science industry
Associations, partners and the advisory board support Ilmac with advice and action. Get to know our supporters:
Do you have any questions?
Please do not hesitate to contact us. We are happy to help!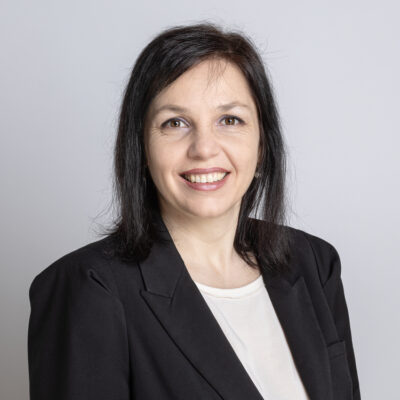 Carmen Maior
Sales Manager
MCH Messe Schweiz (Basel) AG
You can find an overview of all contact persons here.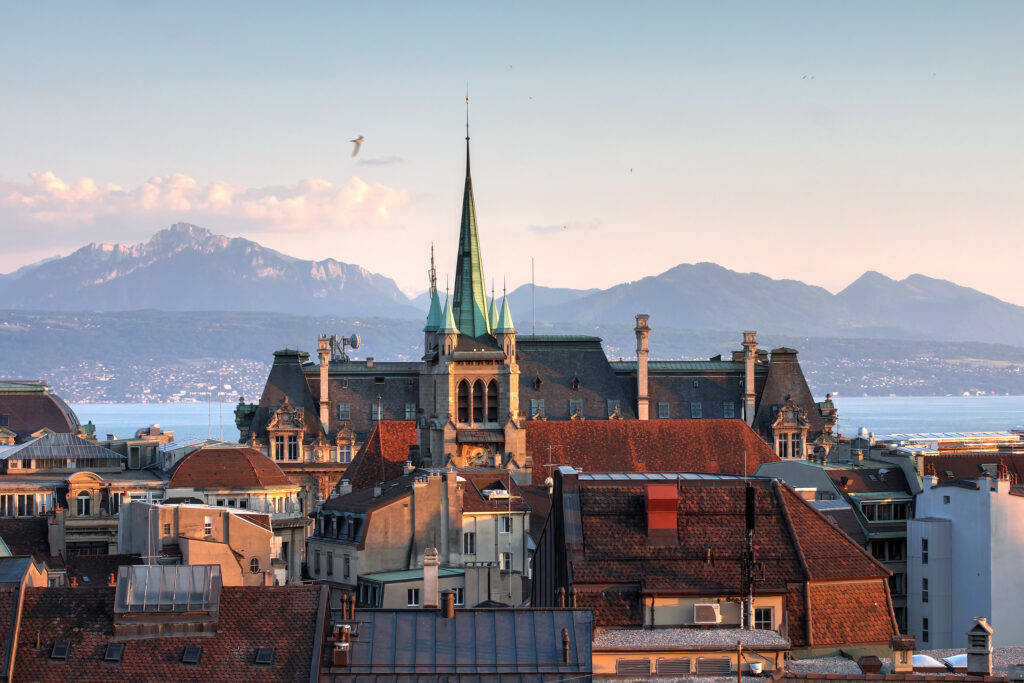 Be inspired, be there!
Save the date in your calendar today for the next Ilmac industry event at the Lausanne site: September 18 – 19, 2024.