Thank you for your interest in Ilmac. We will be happy to support you in your reporting and provide you with a wide range of Ilmac material in words and pictures for your work.
About Ilmac
Ilmac has its origins in the Swiss trade fair for international laboratory, measurement and automation technology in chemistry, which has been held since 1959. Today, the Chemistry and Life Science Brand connects the industry both physically and digitally. With the value proposition "Inspiring the Future of Chemistry and Life Sciences", it stimulates the development of new ideas and solutions and presents trends and innovations from research and industry at significant locations such as Basel and Lausanne.

Highlights such as the science-driven Congress, the Startup Area, the Pharma Logistic Days or special shows in the areas of process the shortage of skilled workers (Job Connect) provide a focused presentation of important industry topics on site.
Do you have further questions?
Please do not hesitate to contact us. We are happy to help!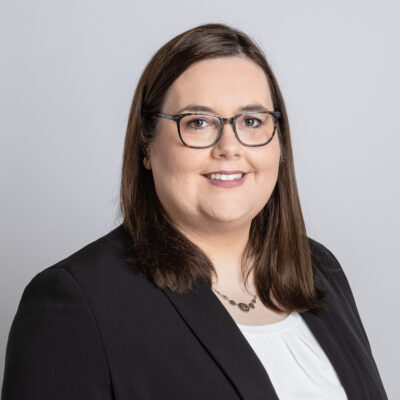 Anne Klipfel
Marketing & Communications Manager
MCH Messe Schweiz (Basel) AG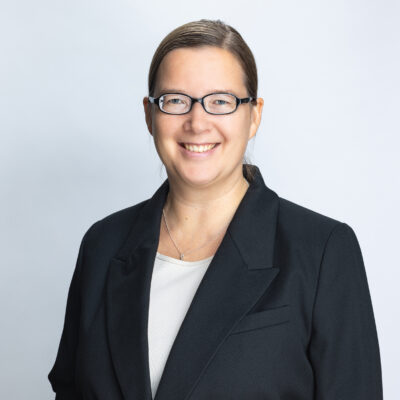 Felicia Schlegel
Marketing & Communications Specialist
MCH Messe Schweiz (Basel) AG
Registration for the press distribution list
From now on, automatically receive all Ilmac news first-hand through our media releases.