The Ilmac industry event at the important location in Basel is the largest meeting place for the chemical and life science industry in Switzerland.
Ilmac has its origins in the Swiss trade fair for international laboratory, measurement and automation technology in chemistry, which has been held since 1959. Today, the chemistry and life science brand networks the industry both physically and digitally.
With its value proposition "Inspiring the Future of Chemistry and Life Sciences", it encourages the development of new ideas and solutions and presents trends and innovations from research and industry at significant locations such as Basel and Lausanne.
Ilmac 2023 Aftermovie
Ilmac 365 Video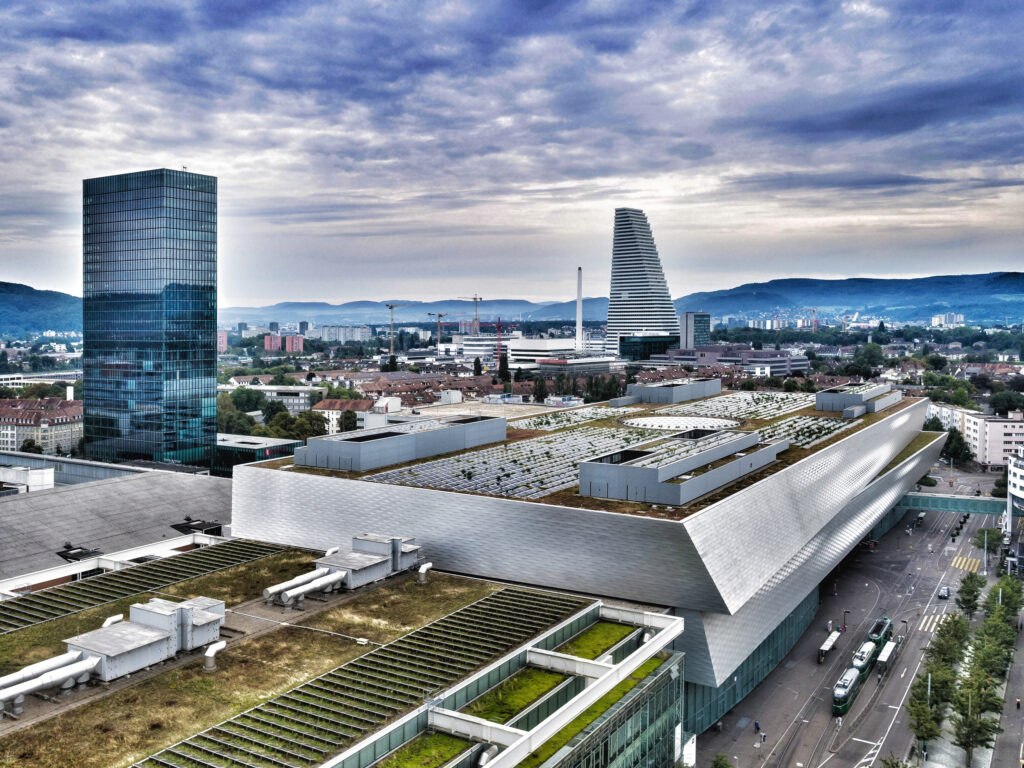 Opportunities to participate On Site in Basel
Be part of the largest chemistry and life science event in Switzerland.
Discover the Ilmac highlights in Basel
Ilmac highlights such as the science-driven Conference, the Startup Area, the Pharma Logistics Days or special shows in the areas of the shortage of skilled workers (Job Connect) and Lab of the Future & Green Lab will focus on important industry topics in Basel.
You can find an overview of all Ilmac highlights here.
Conference
Learn today what counts tomorrow! The scientifically driven conference program makes you fit for the future. Let yourself be inspired, inspired and educated.
Pharma Logistics Days
Find trends, innovations and experts for your special or high transport requirements.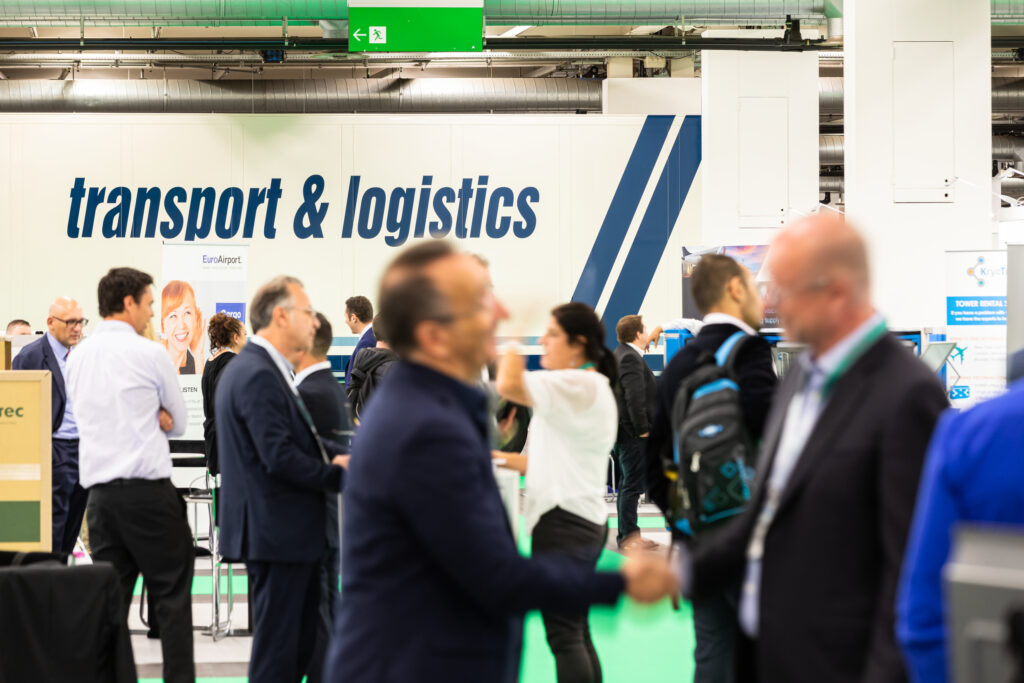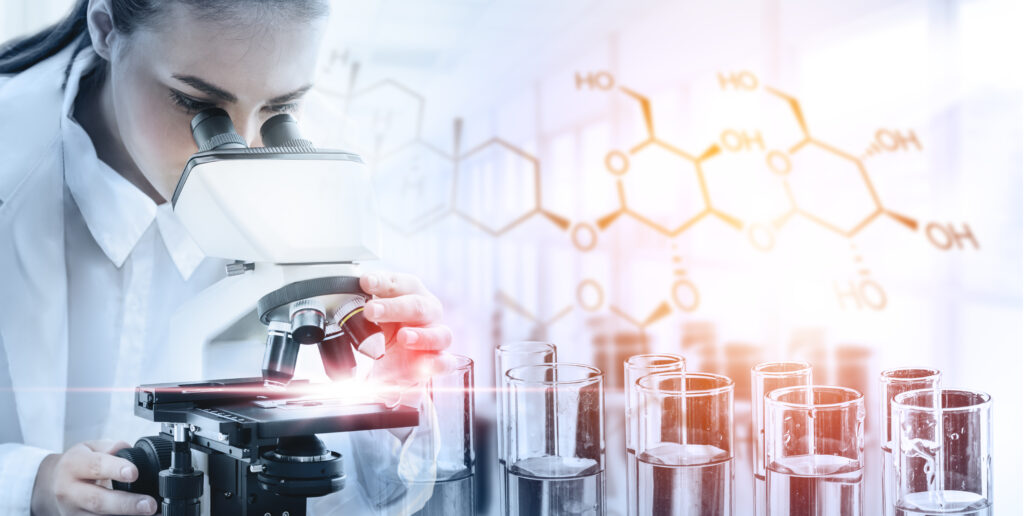 Lab of the Future & Green Lab
A deep dive into the Lab of the Future will include.
Opening hours
| Date | Time |
| --- | --- |
| Tuesday, September 26, 2023 | 9 a.m. – 5 p.m. |
| Wednesday, September 27, 2023 | 9 a.m. – 7 p.m. |
| Ilmac Networking Apéro | 5 p.m. – 7 p.m. |
| Thursday, September 28, 2023 | 9 a.m. – 5 p.m. |
Do you have further questions?
Please do not hesitate to contact us. We are happy to help!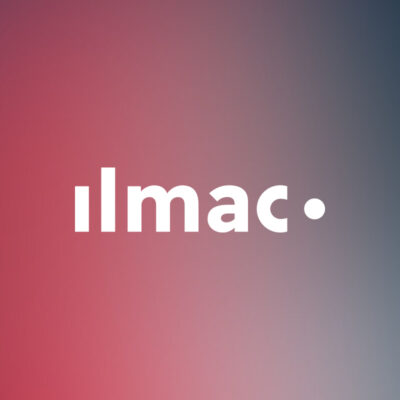 Ilmac Team
MCH Messe Schweiz (Basel) AG
You can find an overview of all contact persons here.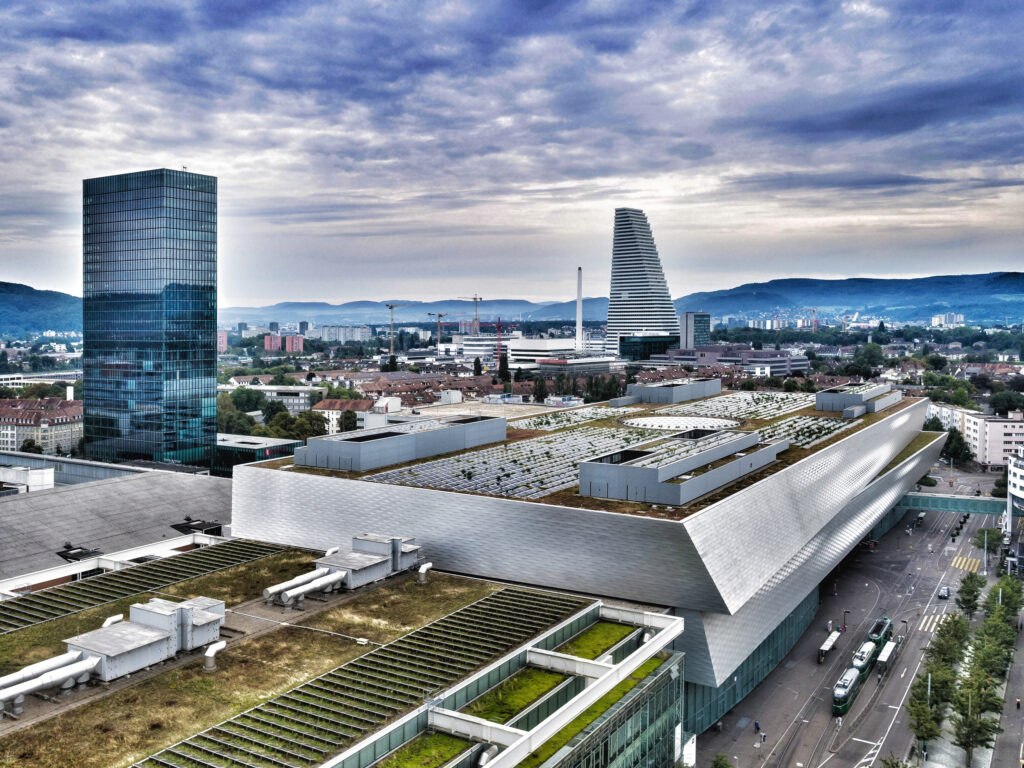 Be inspired, be there!
Save the date in your calendar today for the next Ilmac industry event at the Basel site: 16. – 18.September 2025
In the north of Switzerland. In the center of Europe. In the heart of the industry: Basel.