The Ilmac industry event at the significant location in Basel is the largest meeting place for the chemical and life science industry in Switzerland.
Ilmac has its origins in the Swiss trade fair for international laboratory, measurement and automation technology in chemistry, which has been held since 1959. Today, the chemistry and life science brand networks the industry both physically and digitally.
With its value proposition "Inspiring the Future of Chemistry and Life Sciences", it encourages the development of new ideas and solutions and presents trends and innovations from research and industry at significant locations such as Basel and Lausanne.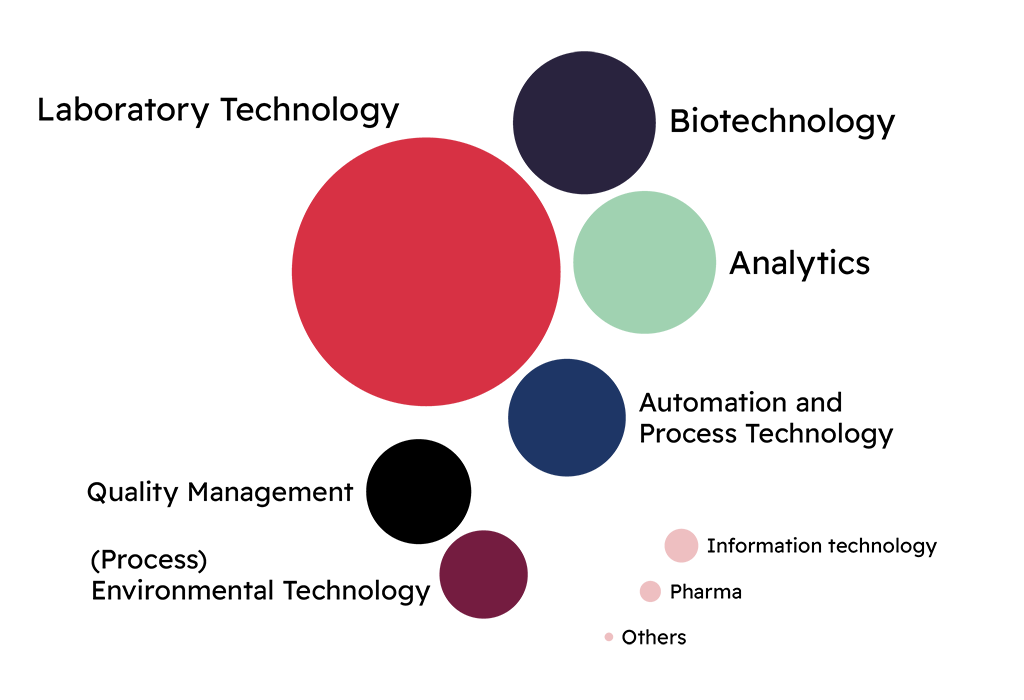 150
Presentations & Pitches
77
% of visitors want to visit the Ilmac industry event in Basel again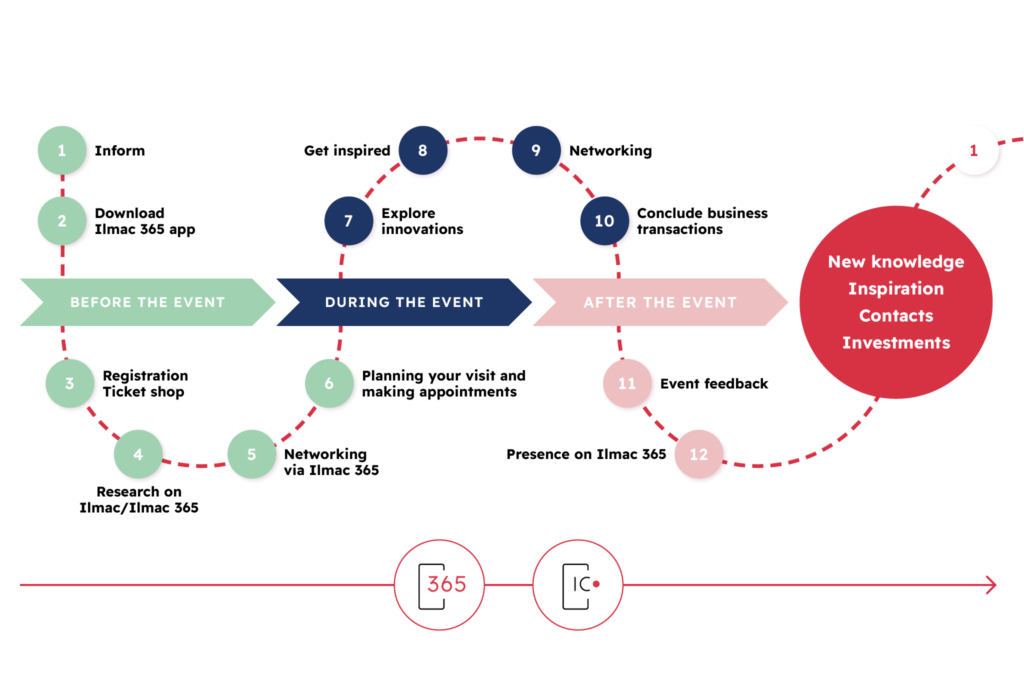 May we introduce…
Ilmac events cover all industrial applications of process and laboratory technology. Here you will find an overview of companies that will present themselves in Basel.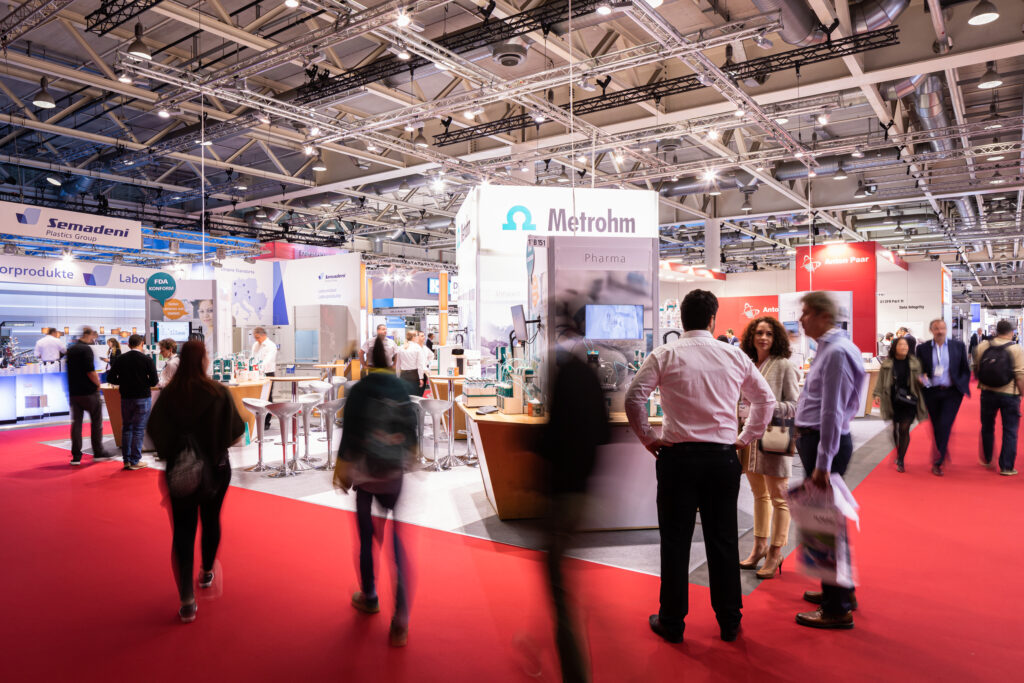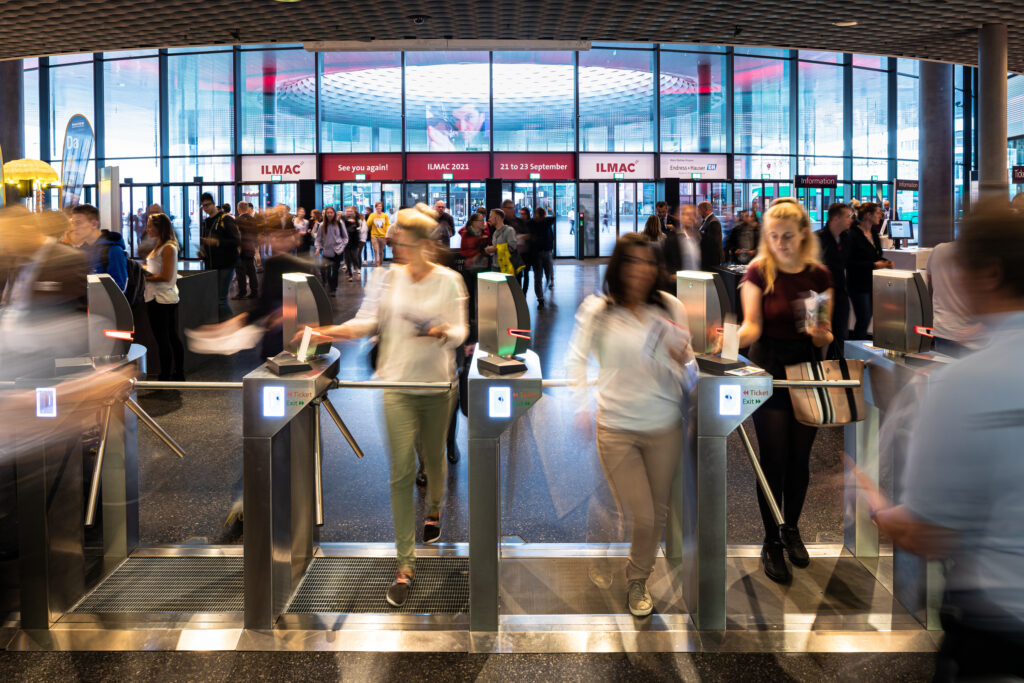 Visit preparation
We know how valuable your time is. Get the most out of your event participation. Our checklist will help you.
Food & Beverage
Learn more about the culinary delights during Ilmac 2023.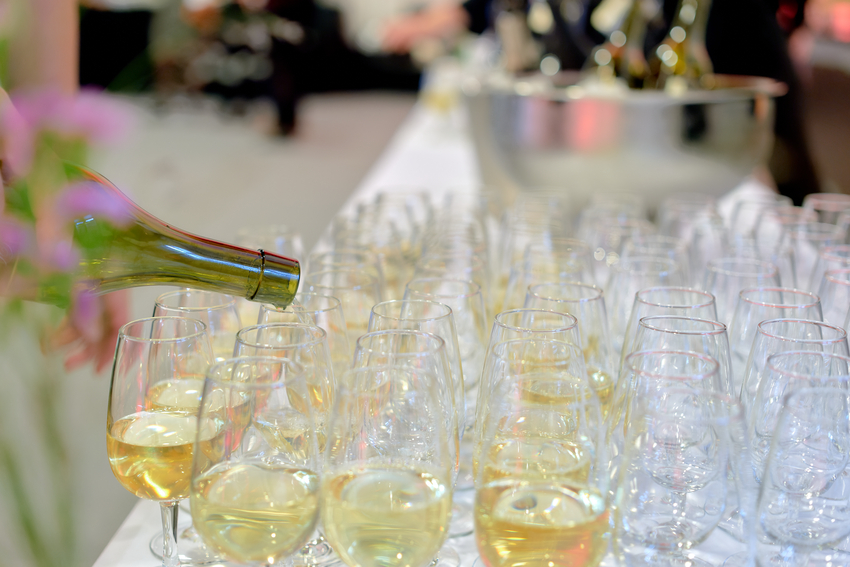 Opening hours
| Date | Time |
| --- | --- |
| Tuesday, September 26, 2023 | 9 a.m. – 5 p.m. |
| Wednesday, September 27, 2023 | 9 a.m. – 7 p.m. |
| Ilmac Networking Apéro | 5 p.m. – 7 p.m. |
| Thursday, September 28, 2023 | 9 a.m. – 5 p.m. |
Ticket prices
Ticket
Preis
Day ticket on site incl. Pharma Logistics Days
CHF 80.–
(incl. MwSt.)
Day ticket online incl. Pharma Logistics Days
CHF 55.–
(incl. MwSt.)
Admission with invitation via voucher code / PrioCode
free of charge
(from summer 2023)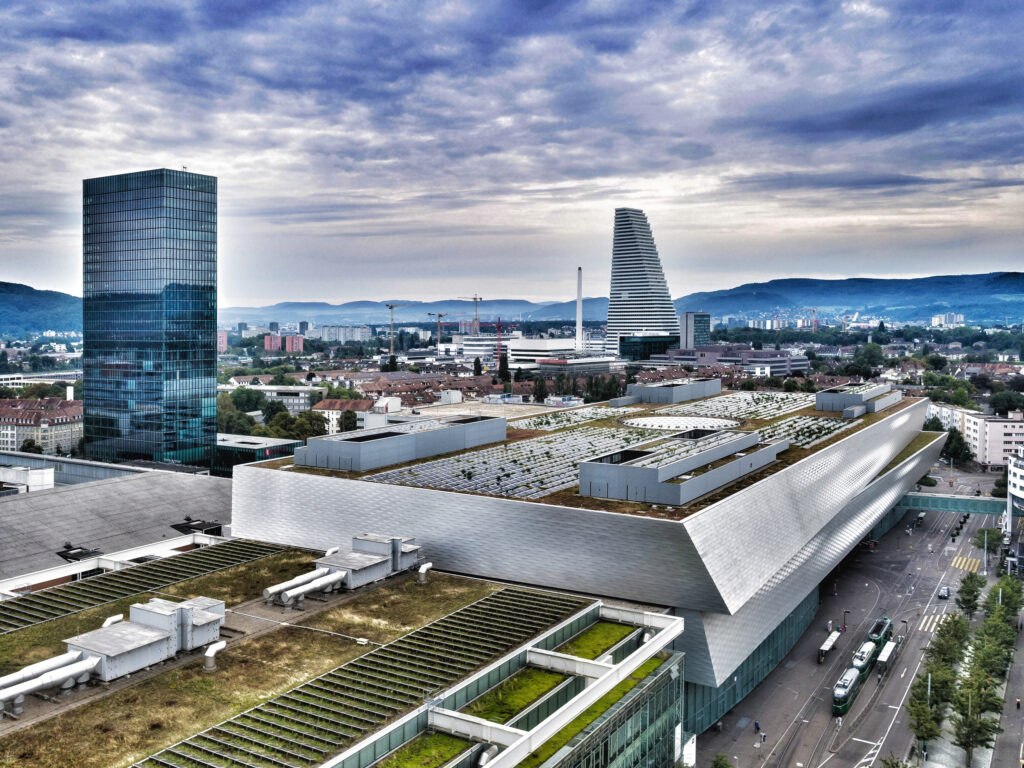 Be inspired, be there!
Save the date in your calendar today for the next Ilmac industry event at the Basel site: 16. – 18.September 2025
In the north of Switzerland. In the center of Europe. In the heart of the industry: Basel.
Book your hotel now
Plan your accommodation for your stay in Basel in good time.
Do you have further questions?
Please do not hesitate to contact us. We are happy to help!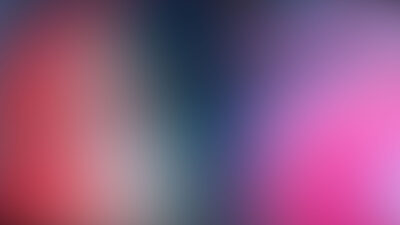 ESC, Ticketing/Cash Messe
MCH Messe Schweiz (Basel) AG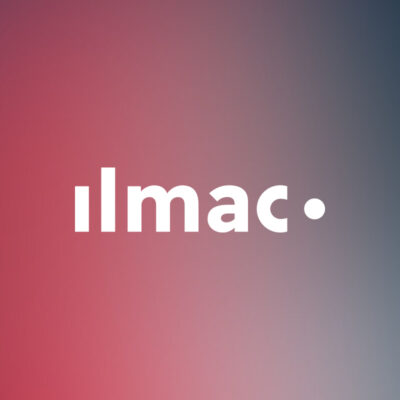 Ilmac Team
MCH Messe Schweiz (Basel) AG
You can find an overview of all contact persons here.
Ilmac 365 App
With the official Ilmac 365 app, you always have the community network with you on your phone or tablet.