Ilmac highlights, such as the science-driven conference, the startup area, Job Connect / Job Wall (opportunity to present yourself as a company with job advertisements), Speakers Corner present important industry topics in a focused way at the important location in Lausanne. At the Networking Lunch and Networking Apéro, you can expand your network in the chemistry and life science community in the French-speaking part of Switzerland!
Ilmac Conference
Learn today what counts tomorrow! The science-driven conference program prepares you for the future. Be inspired, inspired and educated.
The program is created in cooperation with the partners Swiss Chemical Society (SCS), Bio Alps and Swiss Biotech Association (SBA).
Information will follow in spring 2024!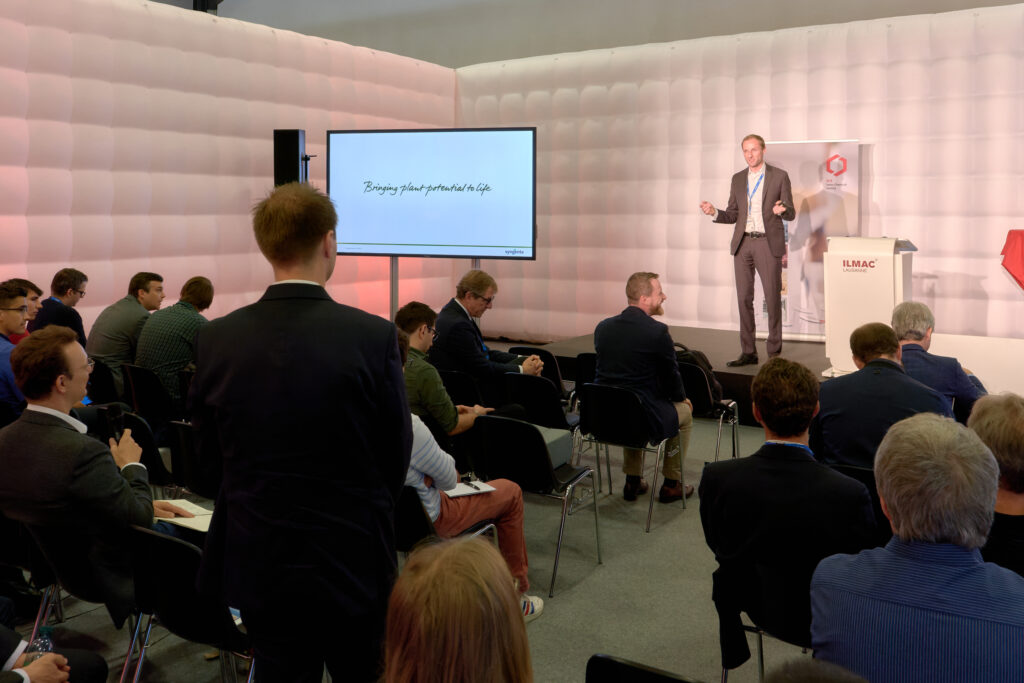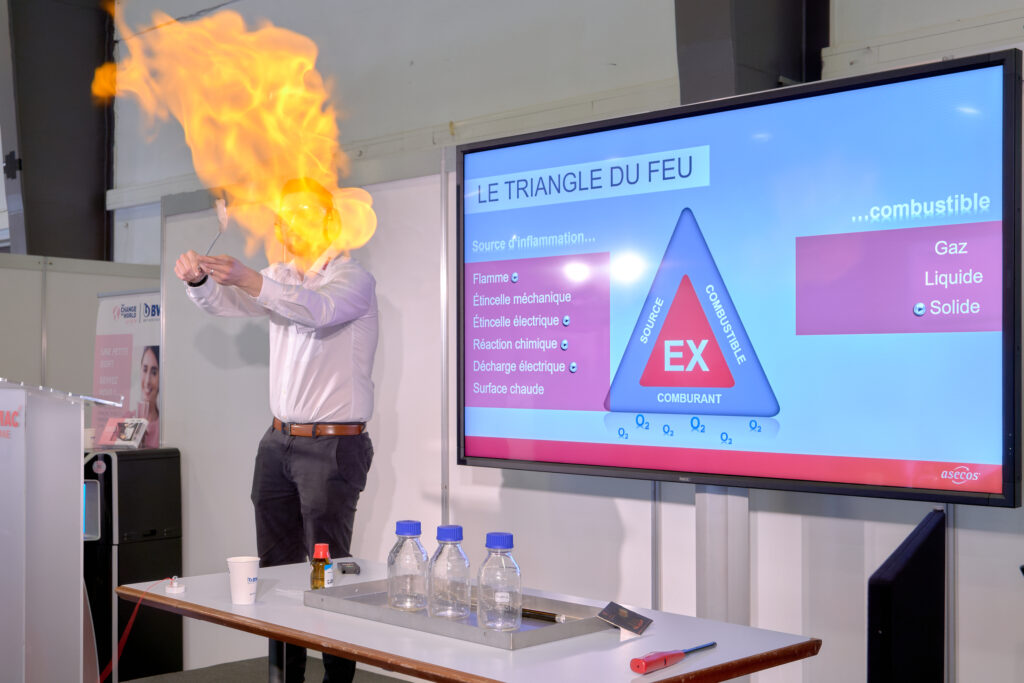 Speakers Corner
Experience the latest industry topics and product innovations in the Speakers Corner – presented by exhibiting companies. The program will be published in spring 2024.
Startup Area
The Startup Area is home to promising newcomers and innovators from the chemical and life science industry. The startups will be published in the list of exhibitors on Ilmac 365 from spring 2024.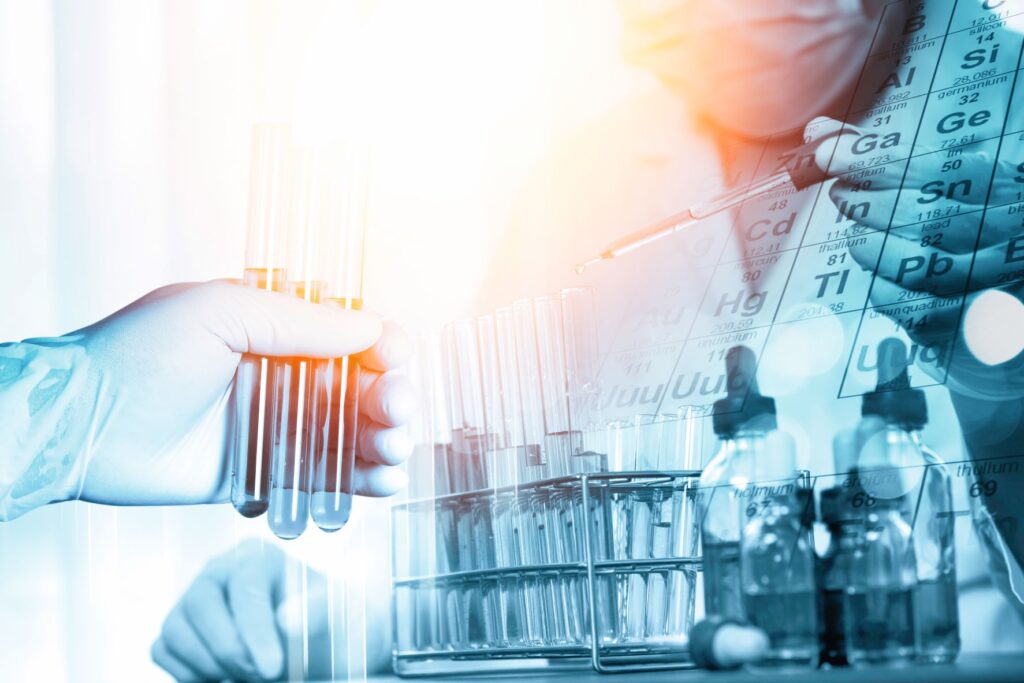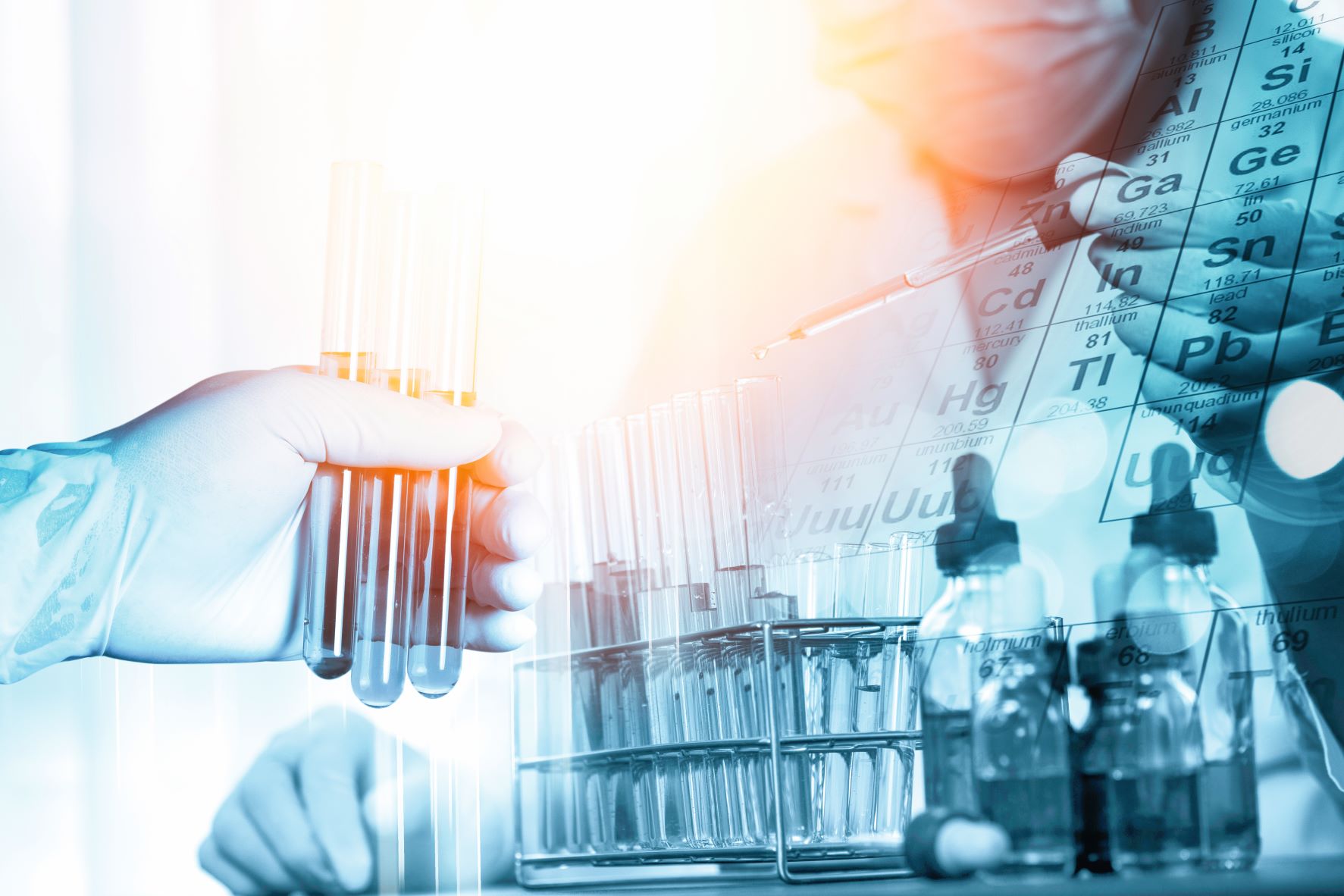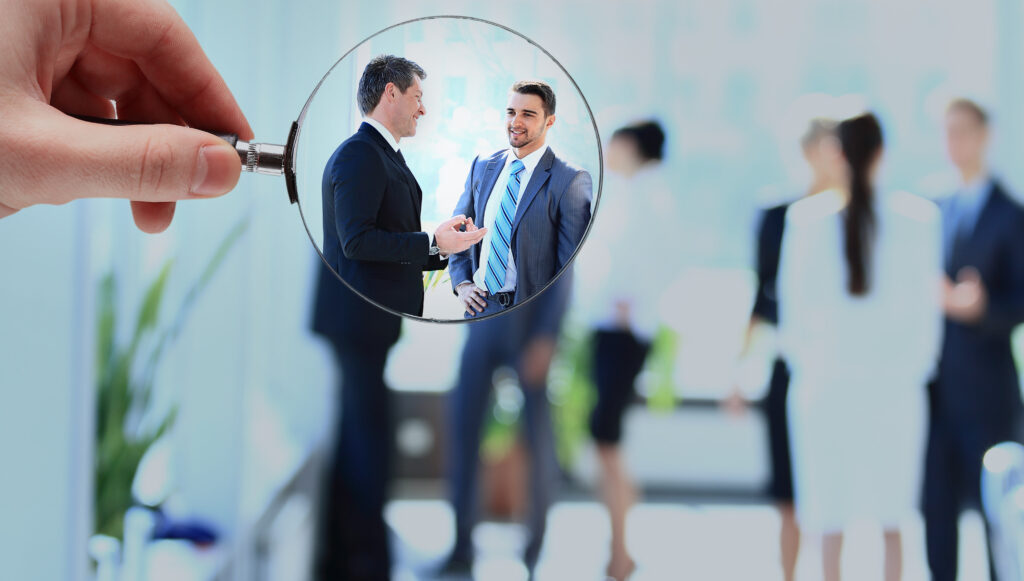 Job Connect | Job Wall
Job Connect shows you exciting options for the next step in your career. Companies publish the job descriptions on job walls on site.
Networking Lunch
Every day from 12.00 – 14.00 h you can take part in the Networking Lunch. Enjoy lunch and a glass of wine with business partners and people from the community. The lunch is included in the ticket price. You will also receive all-round catering with drinks.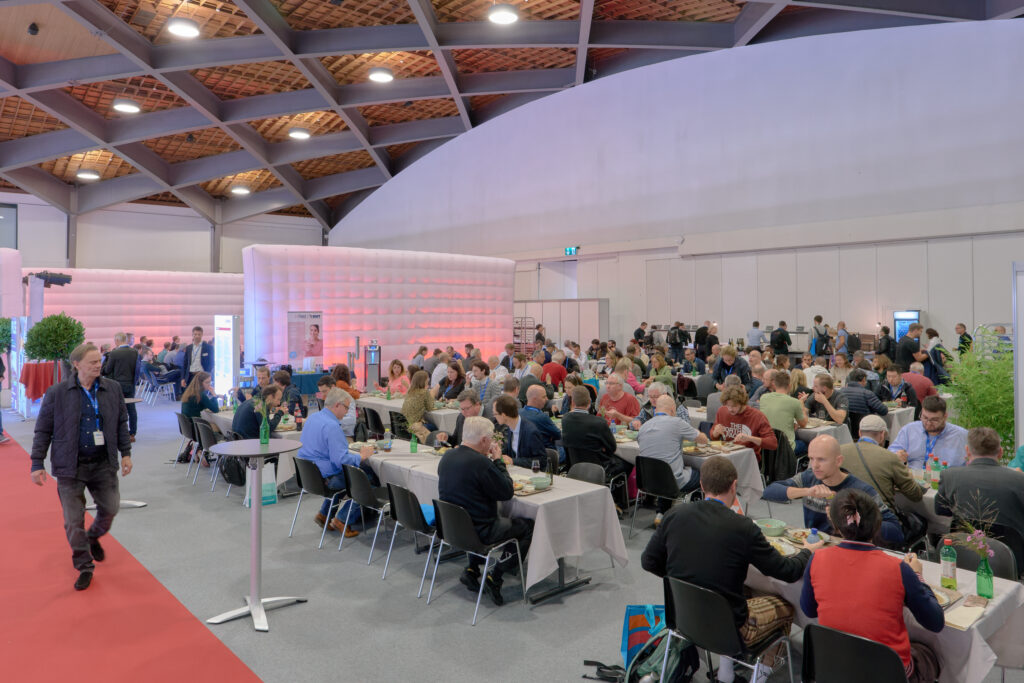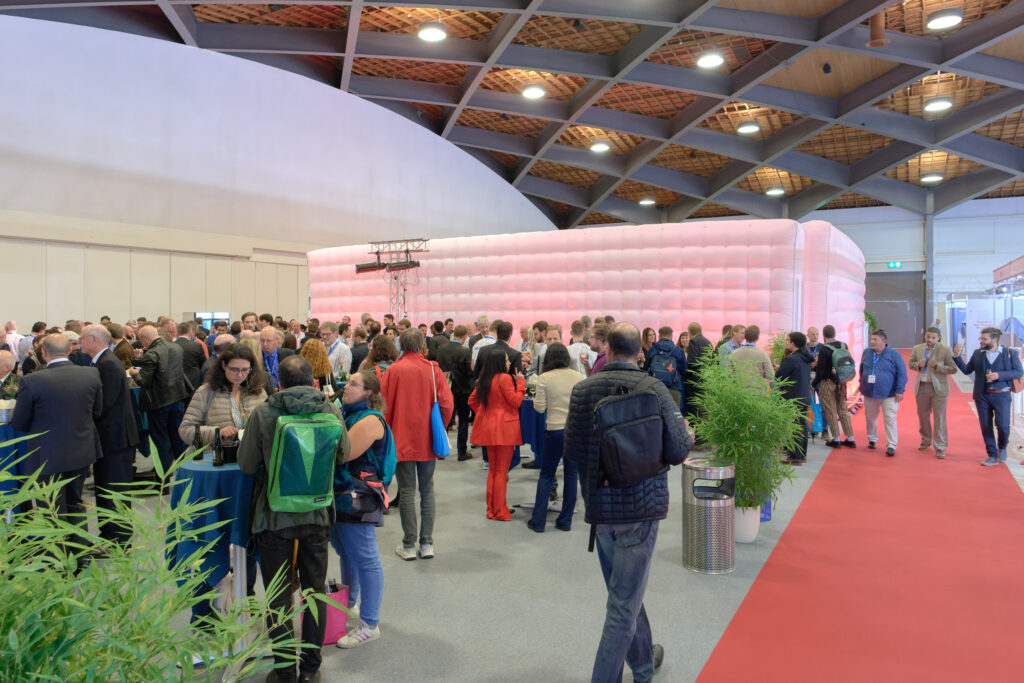 Networking Apéro
The Ilmac Networking Apéro will take place on Wednesday, September 18, 2024 from 5 pm. Exhibitors, visitors and interesting personalities will toast Ilmac Lausanne in a relaxed atmosphere with music, cool drinks and finger food. Take advantage of the opportunity for interesting encounters and fascinating discussions until 7 pm.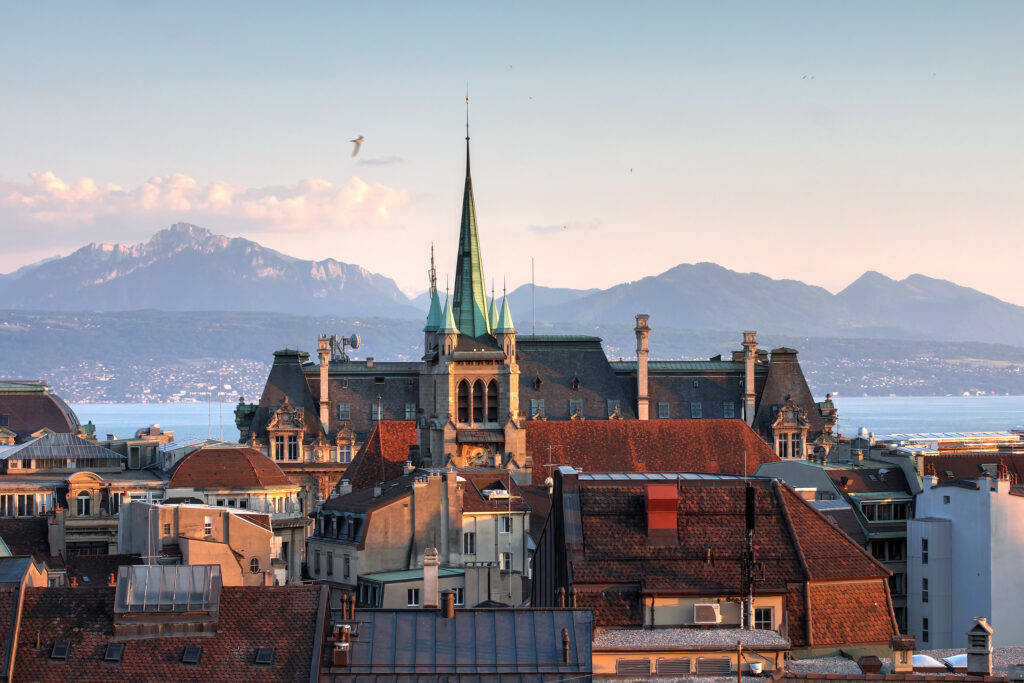 Be inspired, be there!
Save the date in your calendar today for the next Ilmac industry event at the Lausanne site: September 18 – 19, 2024.
Do you have any questions?
Please do not hesitate to contact us. We are happy to help!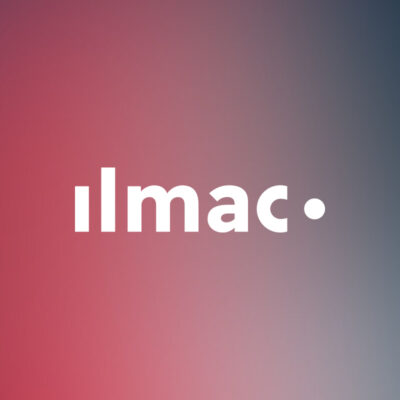 Ilmac Team
MCH Messe Schweiz (Basel) AG
You can find an overview of all contact persons here.
Ilmac 365 App
With the official Ilmac 365 app, you always have the community network with you on your phone or tablet.