The dose is what counts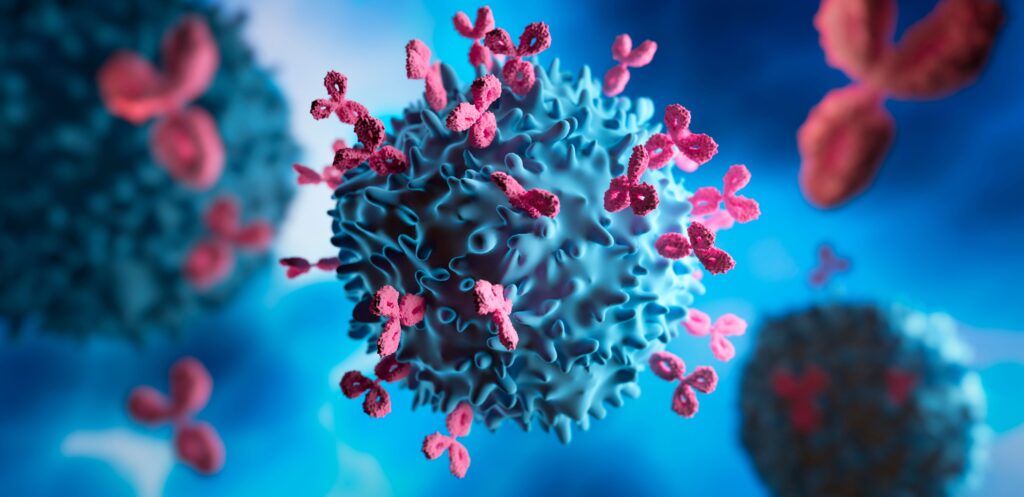 Biotechnology is currently experiencing a major upswing across the board. In the wake of the corona pandemic, a renaissance in vaccine research is contributing to this upswing, as are new approaches to gene and cell therapies. Oncology is the no. 1 growth driver. It remains a challenge to decide on the ideal dose in the midst of the many opportunities and to use it to maximize success.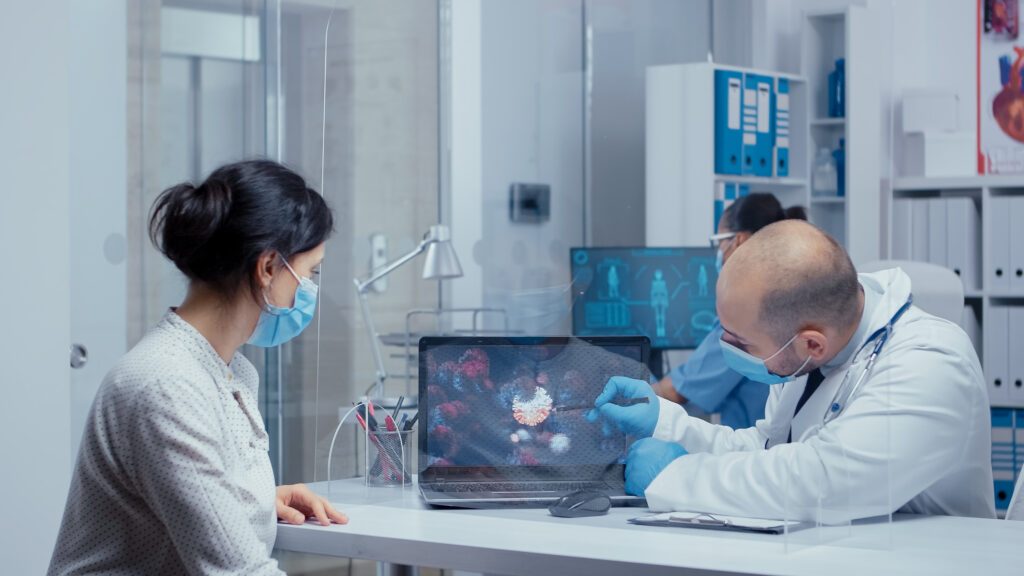 A key finding: Every patient has their own cancer cells, which is why the optimum approach is to tailor therapies to the characteristics of each specific tumour. This could be made possible by mRNA technology, the potential of which we know from anti-covid vaccination.
To do this, tumour cells are removed from the patient and examined using gene sequencing. A patient-specific vaccine is subsequently produced based on the decoded cancer cells. This induces the patient's immune system to recognise and fight the tumour. The inoculated patient-specific mRNA provides the blueprint for exactly how this takes place.
That is the future – the present is CAR-T-cell therapy. Targeted programmed cells recognise and destroy cancer cells. This therapy involves taking certain immune cells (T-cells) from the particular patient, multiplying them outside the body using cytokines, and genetically modifying them. They then form tumour-specific surface proteins. Such active ingredients are manufactured in the hospital pharmacy or in what are known as compounding centres. One disadvantage here is the price is (still) high.
There are also great hopes resting on cell fusion. In this process, B-lymphocytes and myeloma cells are fused to obtain "eternal" living hybridoma cells for the indefinite production of monoclonal antibodies. These in turn make the immune system fight the tumour.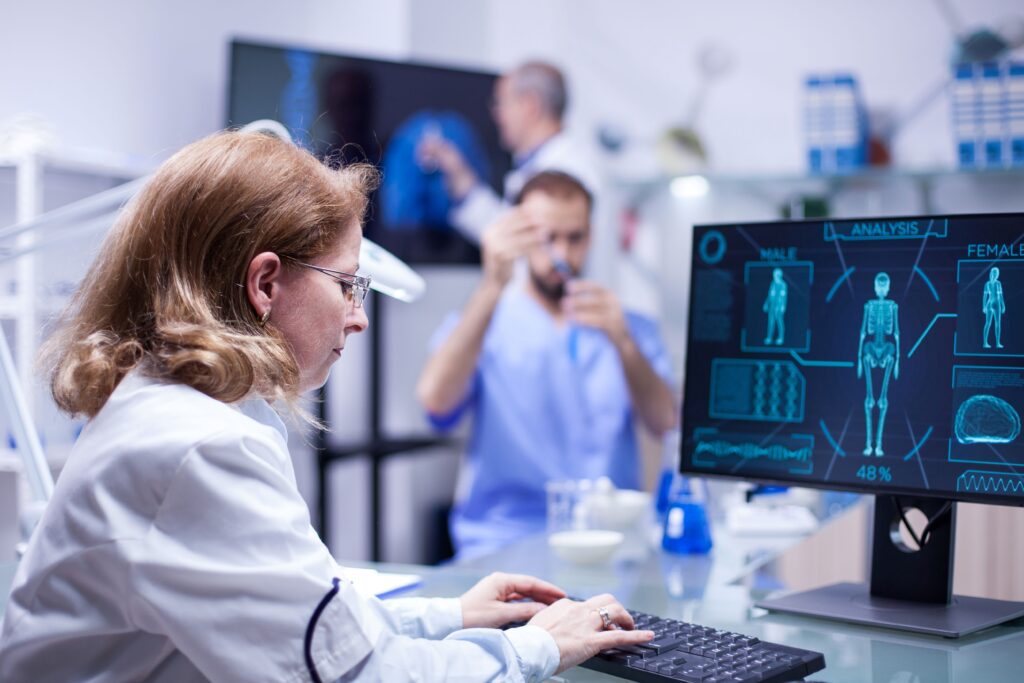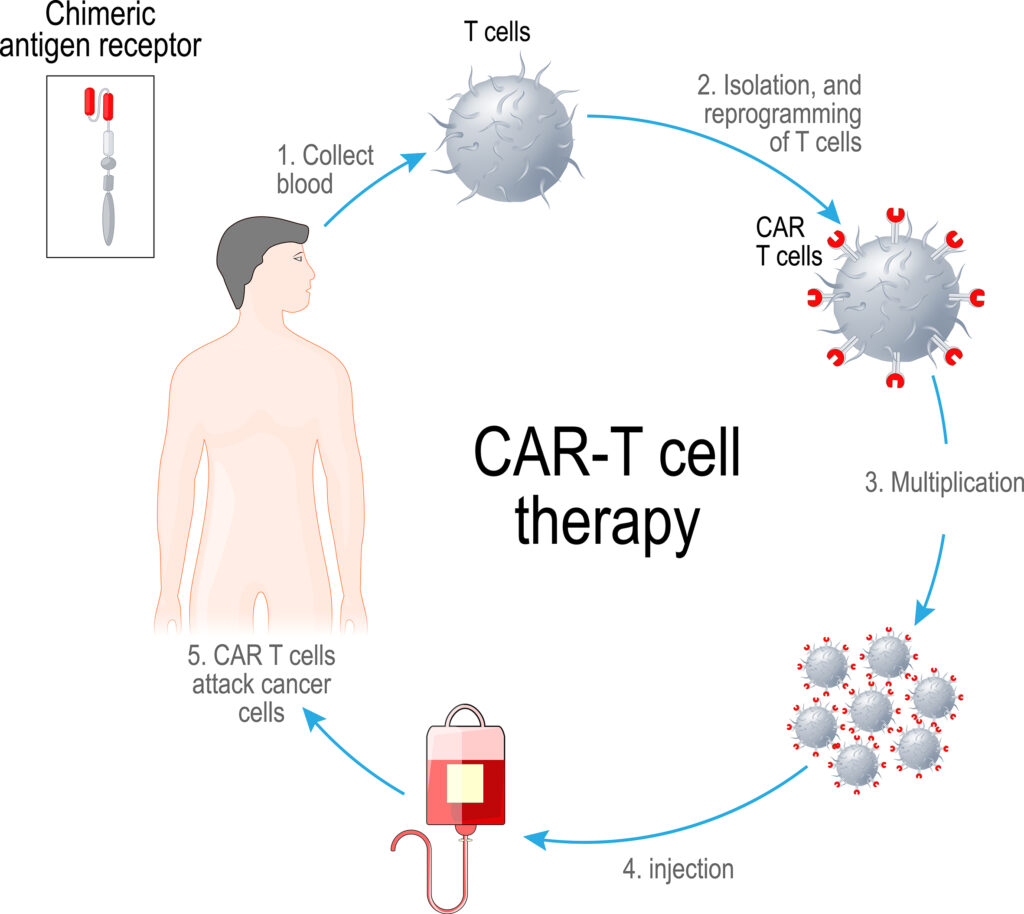 The three-day Ilmac industry event held in Basel presents promising newcomers and innovators from the chemical and life science industries in the "Startup Area" on all three days of the fair. On the third day, visitors are welcome to come and enjoy the Ilmac Conference which features an attractive program that was jointly developed with the Swiss Chemical Society – the present and the future at the interface of biotechnology and modern therapeutic approaches.