Save costs and time: reserve the dates for your set-up and dismantling and order parking spaces, storage areas and logistical services. MCH Basel Exhibition operates according to a modern and innovative logistics process: All transport to the exhibition site must be registered in advance for a specific time slot. The Smartlog tool will be available for you to book for set-up and dismantling from the end of August 2023.
Transhipment of goods in the delivery zones and halls
The unloading and loading as well as the transport of the material to/from the stand is handled exclusively by our logistics partner Sempex and is subject to a charge. Vehicles of up to 3.5 t may be unloaded / loaded by the exhibitors themselves and the goods and equipment also transported to and from the stand by the exhibitors. The lift facilities during assembly and dismantling in the delivery zones are reserved for Sempex transports, with a few exceptions marked on site.
For successful assembly and disassembly
Access to the exhibition site: online registration

Log in on smartlog.
(Login documents for exhibitors were sent by the logistics team on 29.08.2023.
Booth builders usually already have a login. New booth builders contact helpline@messe.ch).
Determine your time slot for each transport (applies to set-up and dismantling).
Print out the "Checkpoint registration form" and forward it to your forwarding company if necessary.


Direct hall access for cars

The direct access can be cancelled at short notice depending on the situation.
Direct hall access is permitted at these times (Not via checkpoint). Book your time slot in the logistics tool between:
Monday, 25.09.2023 from 4:00 pm – 6:00 pm
Thursday, 28.09.2023 from 5.00 pm onwards


Delivery / pickup on day X: Checkpoint in Basel / EuroAirport

(GPS Checkpoint: GPS: Zone Sud de la Plateforme Aéroportuaire, 68220 Hésingue, France – 47.583514,7.538172)
The exhibition logistics staff will check and complete your registration slip and direct you to the delivery zone at the exhibition hall.
Without a registration slip, the transport must be re-registered at the checkpoint. This is subject to a charge (CHF 100.-), free time slots must be waited for.


Smooth cargo handling: delivery zone at the exhibition center

Your goods will be unloaded directly by the staff of our exhibition forwarding agent Sempex and transported to your stand. Likewise vice versa during dismantling.
There is a charge for this service. You will find a price overview in the m-manager under Organization + Logistics.
All transports to and from the exhibition grounds must be notified in advance: smartlog.
Non-notified transports will not be granted access to the delivery zones and will be directed to the checkpoint. Subsequent notification at the checkpoint will result in delays and additional costs for your transport.
Unused reserved time slots block other exhibitors and are therefore subject to a charge (CHF 200.-). Please cancel these in good time yourself or by e-mail to helpline@messe.ch.
Driving is prohibited on Sundays for vehicles over 3.5 t. With vehicles under 3.5 t, however, you are permitted to carry out transports on the exhibition grounds on Sundays. Notification via smartlog.
Aisles must be cleared by 2 p.m. on Monday, September 25, 2023.
Report delays to the checkpoint at the telephone number as per the registration form.
Are you an exhibitor working with a stand builder? Please ensure that your stand builder contacts the Helpline independently to request his own login for the logistics tool.
Charges for any additional outlay incurred for exhibitors/stand constructors
Position
Description
Price in CHF
Notification via the Logistics Tool
Notification issued in the Logistics Tool up to 48 h prior to the journey
0.-
Checkpoint notification less than 48 h beforehand
Notification issued by the head of the checkpoint or dispatcher
100.-
Notification by the logistics team
Notification issued by the helpline or Sempex. Arranged less than 48 hours prior to the journey
100.-
No-show notification/
cancellation1
Notification not used (no-show) / cancellation1 after the Logistics Tool has closed
200.-
Excess time at the delivery zone
Delivery zone not vacated after the specified time slot
100.-
Customs documents /
Import of goods
Processing of WA documents (e.g. Carnet ATA) at the checkpoint
40.-
1 Must be submitted in writing to the helpline: helpline@messe.ch
Further prices such as for goods material handling and for empties handling can be found in the m-manager.
Set-up and dismantling times
Before the event
Messe Basel Customs Office
Stand set-up:
21.09. – 25.09.2023
Th 21.09.2023
7 am – 10 pm
9 am – 6 pm
Fr 22.09.2023
7 am – 10 pm
9 am – 6 pm
Sa 23.09.2023
7 am – 8 pm
8 am – 5 pm
Su1 24.09.2023
8 am – 6 pm
closed
Mo2 25.09.2023
7 am – 10 pm
8 am – 4:30 pm
System stands ready for use from:
Mo2 25.09.2023
9 am
–
During the event
Messe Basel Customs Office
Duration of the fair
26.09. – 28.09.2023
Tu 26.09.2023
9 am – 5 pm
8 am – 4:30 pm
We 27.09.2023
9 am – 7 pm
9 am – 6 pm
Th 28.09.2023
9 am – 5 pm
12 pm – 21 pm
Exhibitors with exhibitor tickets have access to the exhibition halls two hours before the start of the fair.
After the event
Hall opening hours
Messe Basel Customs Office
Clearance of the stands:
28.09. – 01.10.2023
Th 28.09.2023
5 pm – 10 pm
12 pm – 21 pm
Fr 29.09.2023
7 am – 8 pm
8 am – 4:30 pm
Sa 30.09.2023
7 am – 8 pm
8 am – 12 pm
Su1 01.10.2023
8 am – 6 pm
closed
Clear out system stands until:
Fr 29.09.2023
5 pm
–
1 Without cargo handling (truck driving ban)
2 The aisles must be cleared from 2 pm (laying the aisle carpets)
The trade fair management reserves the right to change the dates for stand set-up/dismantling at short notice (written notification to exhibitors).
Pharma Logistics Days (27. & 28.09.2023)
| Set-up (Before the event) | Hall 2.0 |
| --- | --- |
| 26.09.2023 | 7 am – 10 pm |
| Dismantling (After the event) | Hall 2.0 |
| --- | --- |
| 28.09.2023 | 5 pm – 10 pm |
| 29.09.2023 | 7 am – 8 pm |
Product display areas or vehicles that are exhibited do not have to be registered via the smartlog tool and will be coordinated individually (delivery will be made via Messeplatz Basel).
Book your delivery and pick-up times via the smartlog tool so that direct access to Hall 2.0 can be organized.
Parking lots
Messe Basel only has a limited number of parking spaces available. Secure your parking spaces as soon as possible in m-manager.
Do you have any questions?
Please do not hesitate to contact us. We are happy to help!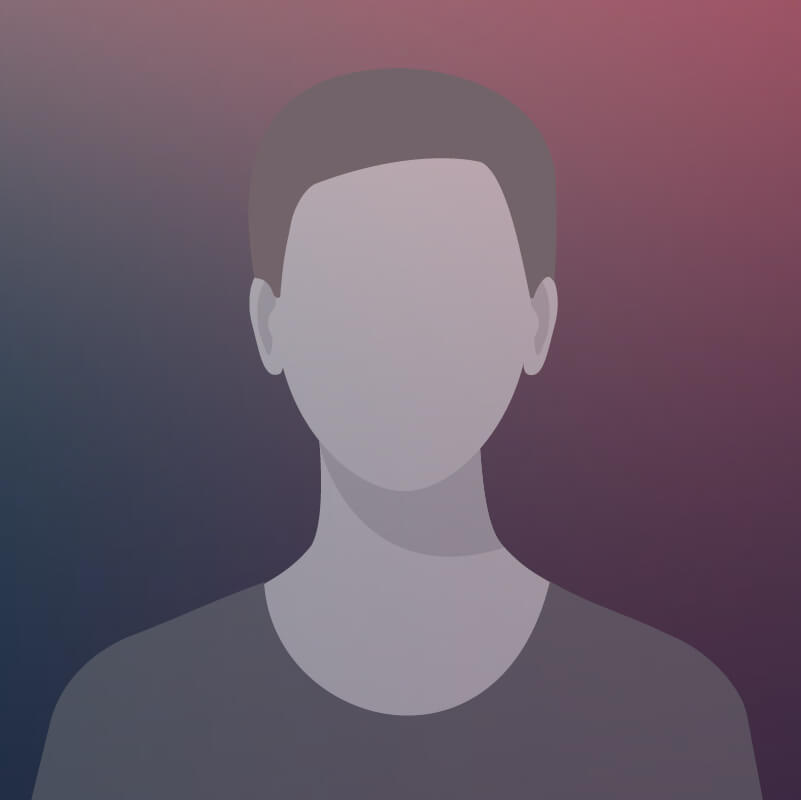 Logistik Helpline
MCH Messe Schweiz (Basel) AG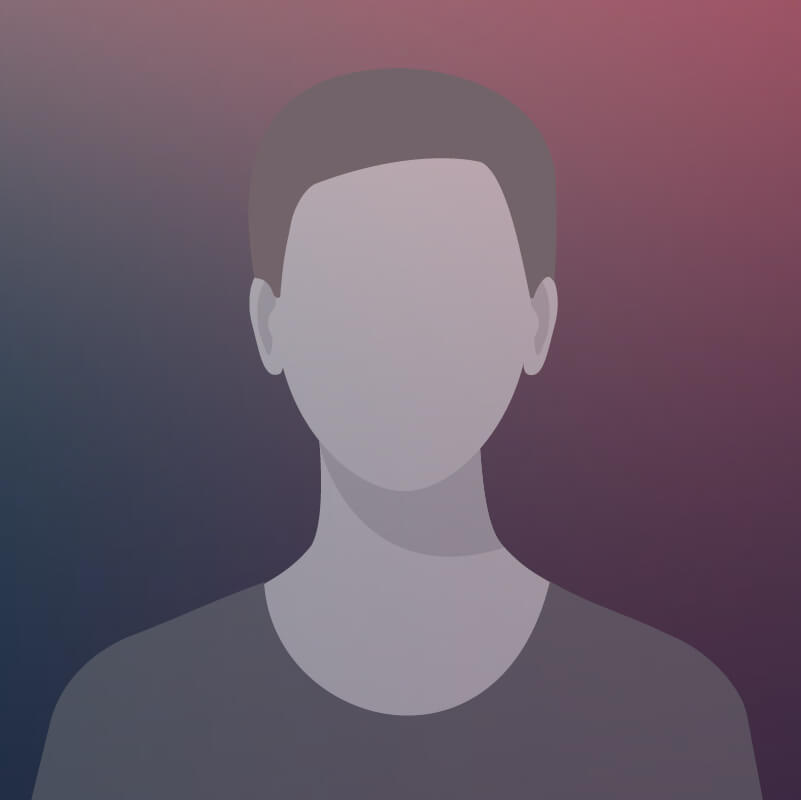 Support Sempex
Logistics partner
Sempex AG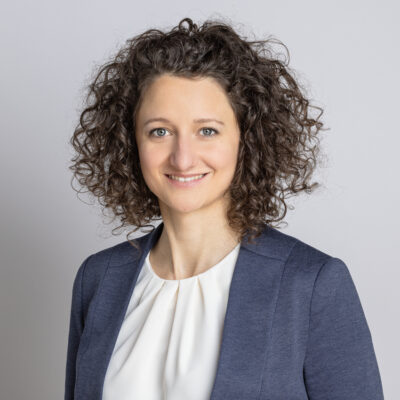 Sandy Mauch
Project Manager
MCH Messe Schweiz (Basel) AG
You can find an overview of all contact persons here.